Deliver a unified experience
online and offline
Offer a personalized customer journey whenever, wherever
eCommerce software
Keep up with emerging
e-commerce trends
to cut through the noise,
get noticed, and
attract customers.
The best way to run your eCommerce platform is with the same software solution you already use to manage the rest of your retail business. With LS Central for retail, you can simplify your life as an omni-channel retailer, and at the same time give your customers the freedom to choose when, where and how to browse and shop your products.
On your eCommerce website, customers can check real-time stock availability, buy items to pick up in-store or get delivered, and see personalized recommendations, special offers and promotions. Whatever your omni-channel strategy, you can easily deliver it when you use one software solution that unifies all sales channels.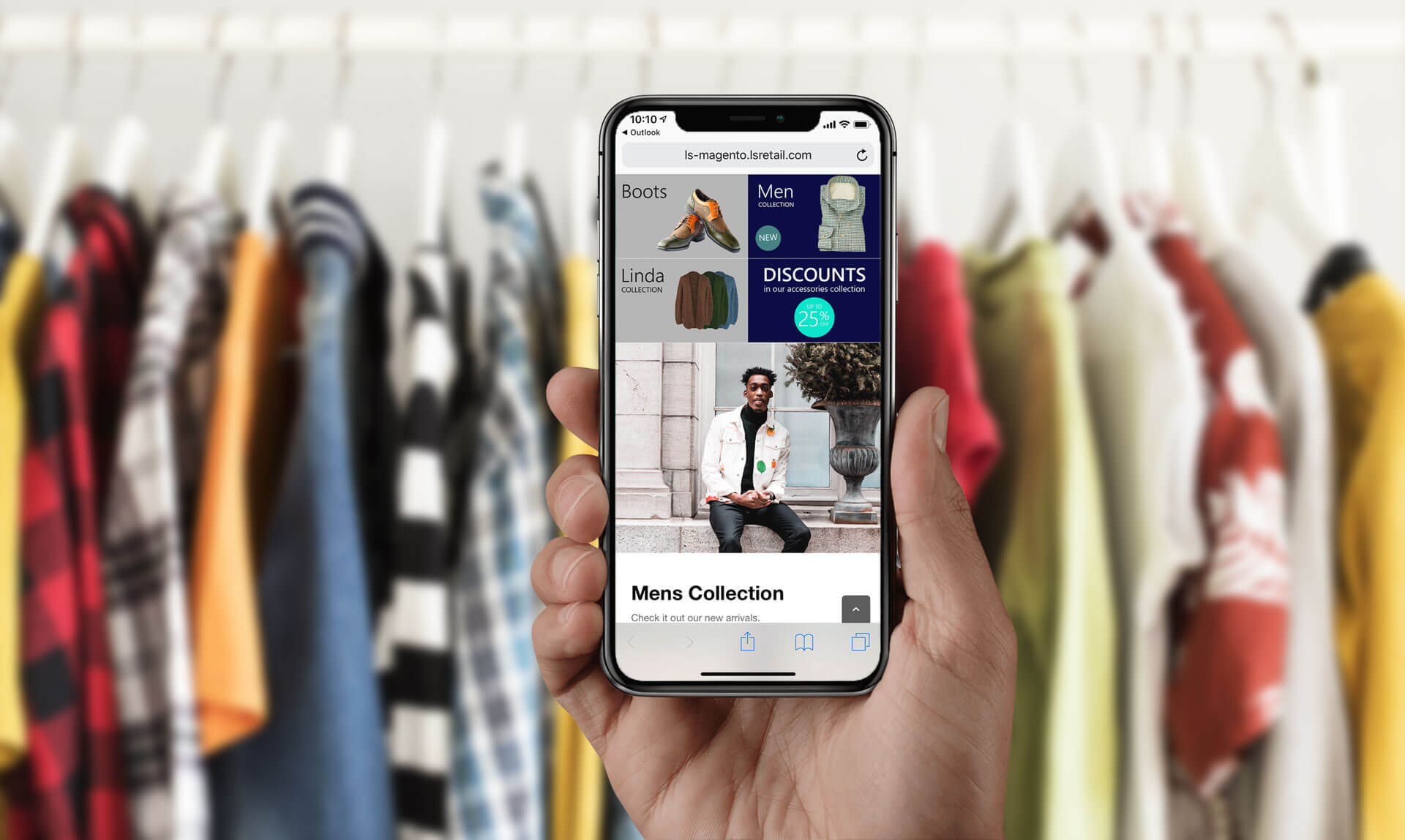 Be a retailer customers can trust
With a unified commerce system, all your business information (from prices, to items, to inventory availability) is maintained in one place, the ERP. All the touchpoints, including your eCommerce portal, communicate with it, and pull up information in real time. You don't need to click anywhere, or import any data: the system does it, automatically. With zero effort, the information you show on your website is always consistent and up to date. So you won't risk disappointing customers by selling them an item that is already out of stock.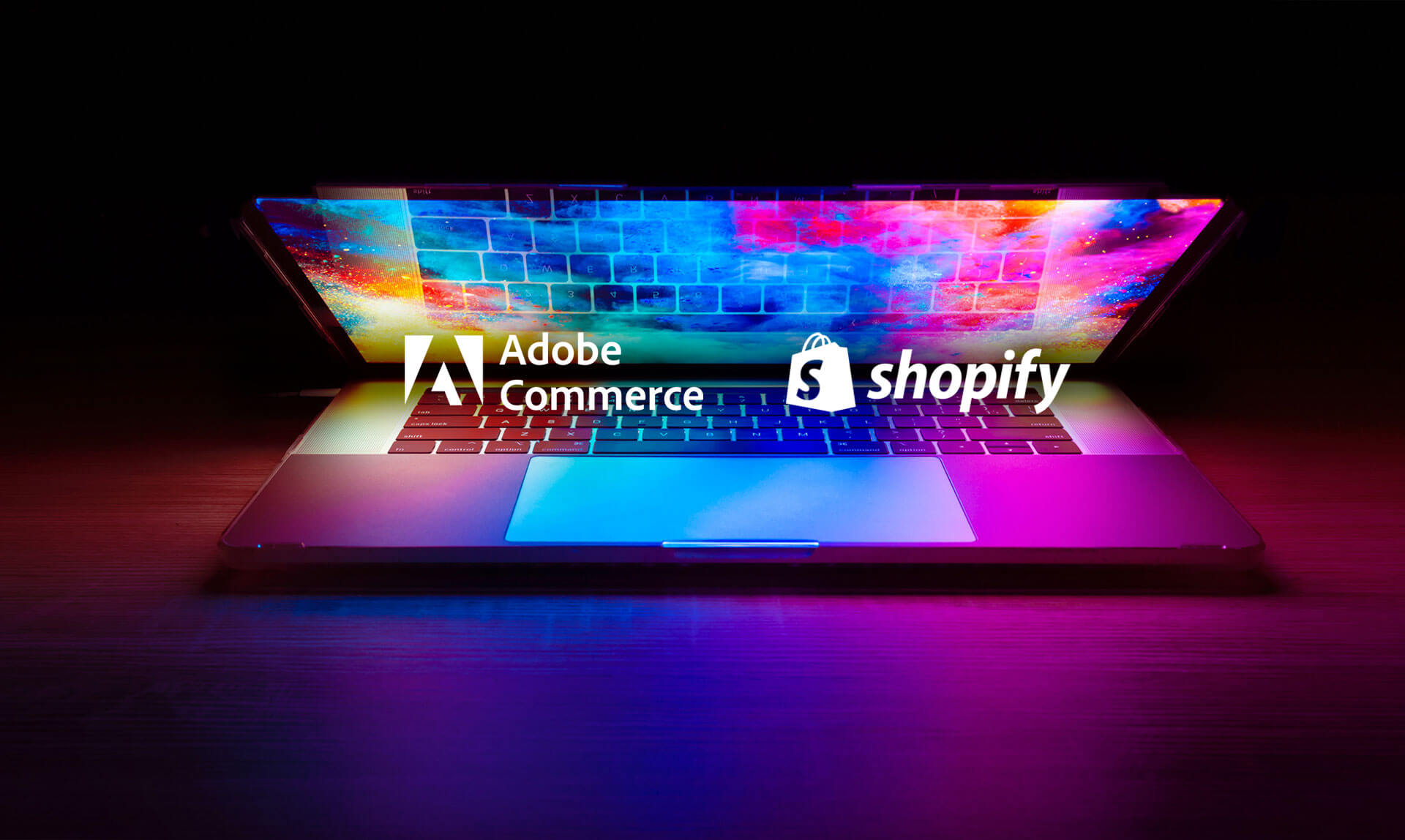 Use a pre-set integration to your eCommerce site
We have partnered with some of the best-known global eCommerce platform providers to offer you out-of-the box integrations to Adobe Commerce (Magento) and Shopify.
We have already done the hard lifting – you can just enjoy the seamless communication between channels and the single, clear view of your customers and products.
Zero effort, no costly integrations, no time wasted. It's on us.
CHECK THE DEMO ECOMMERCE WEBSITE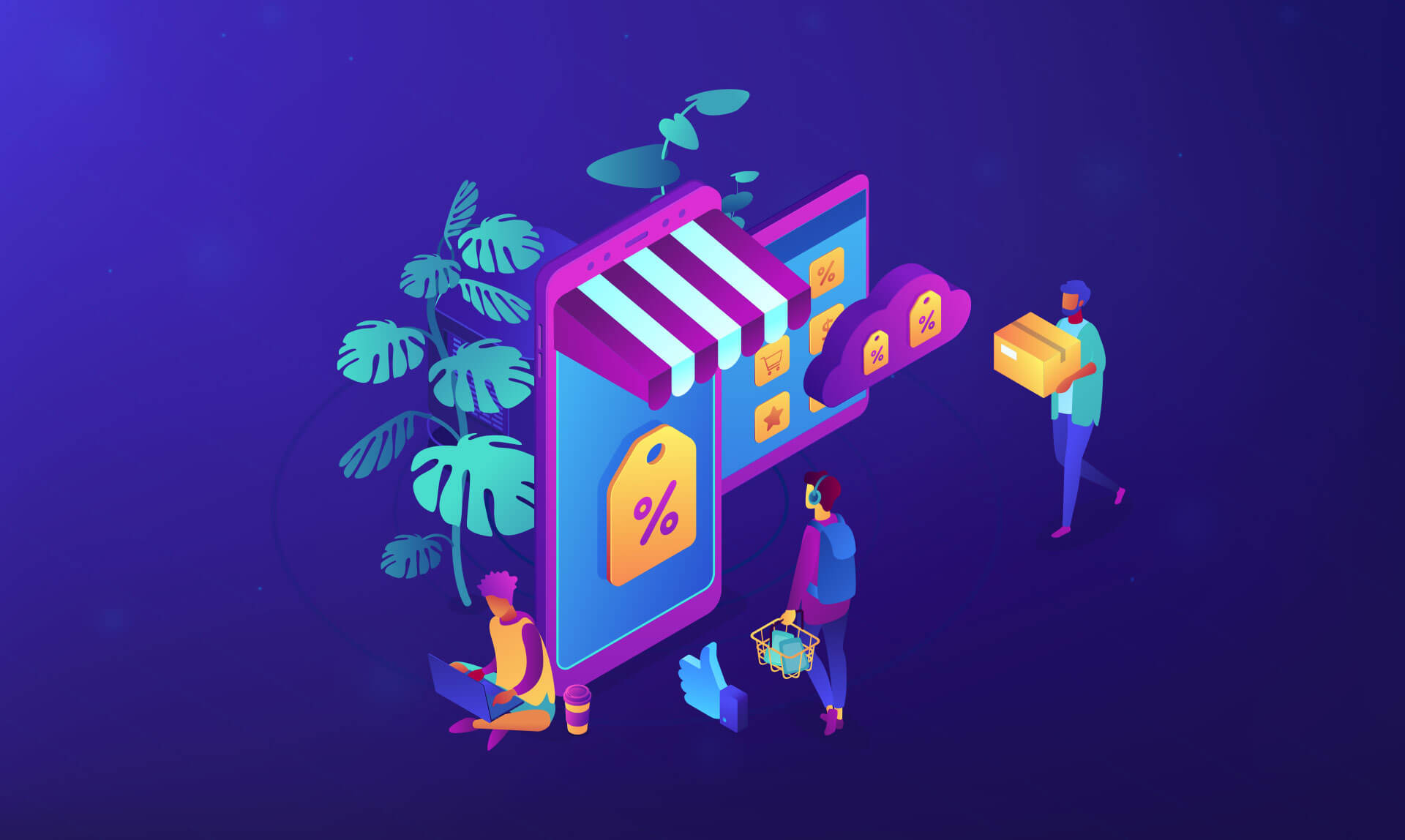 True omni-channel shopping
Let your customers decide how, where and when they want to order and receive their purchases. With LS Central, all your channels are in sync, and you can manage them as one – exactly what your customers expect from you. Easily offer:
Click & collect: buy online and pick up in store
Buy online and get the items delivered
Return items bought online in any physical store
Exchange products bought online in any store
Collect and use loyalty points in the eCommerce and physical stores.
Deliver a consistent shopping experience across all your sales channels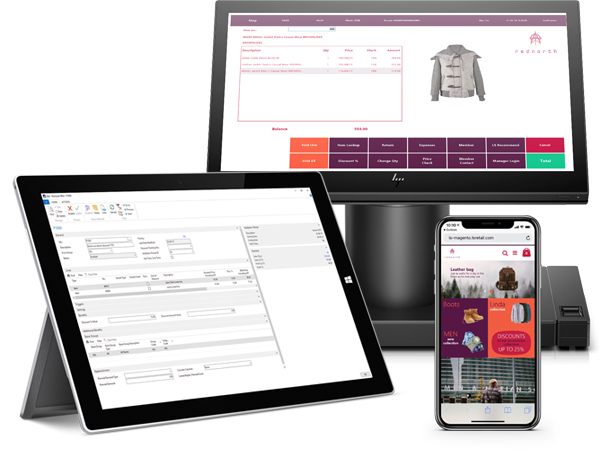 Connect to a 3rd party eCommerce provider
Do you want to use another eCommerce provider? No problem. The system has an open architecture, so you are free to develop your connection.
Suggest extra products
LS Central uses artificial intelligence to suggest items based on customers' tastes and previous purchases.
Sell on any device
Let your customers use their favorite device to browse and shop: the eCommerce platform is responsive.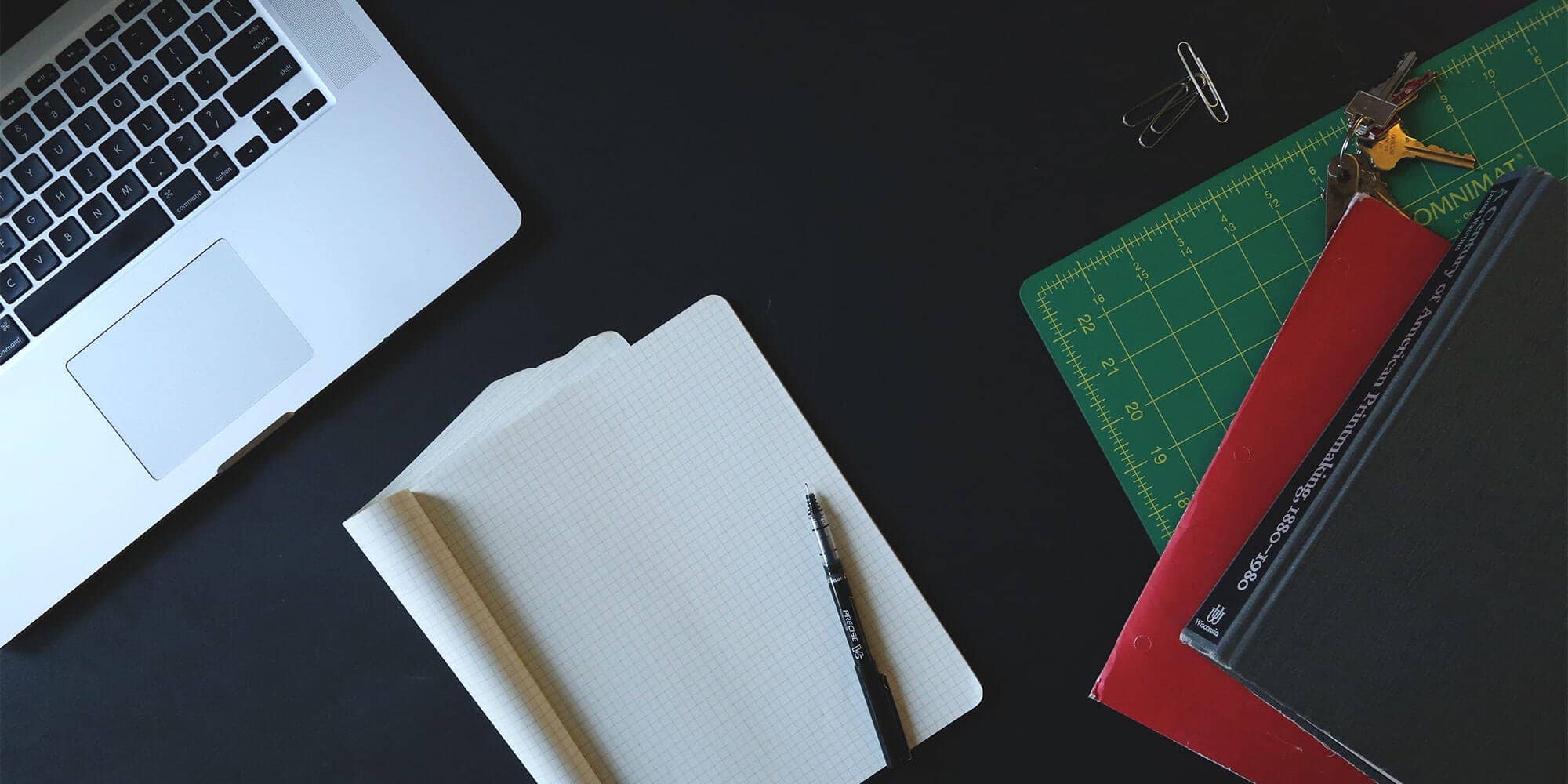 You have questions, we have answers
Choosing the right business management software for your retail stores, whether big or small, can be an overwhelming experience, but we are here to help and assist you in answering your questions. Just contact us!