Upholster your furniture and home décor stores with software that keeps you on top
Build loyalty online and in-store with the perfect stock balance of fast-moving and made-to-order pieces
End-to-end software for design and home furnishing stores
Furniture and home décor stores need to ensure they have the items customers want without tying up too much space and cash. And if you offer customizable pieces, your inventory can quickly multiply – and orders can become complex to track.
LS Retail software solves these challenges in a single, powerful platform. Let the automations take care of optimizing your inventory and replenishment, and use the time to focus on high-return activities instead of routine daily work. Stop wasting time on repeat tasks: you can set products, prices, promotions, and more just once, centrally, for your stores and your eCommerce site.
Since all your data is collected in one system, you also get clear visibility of your data. At the POS you can track what's where, from real-time stock availability to the status of custom-made items. And when you need to make strategic decisions, you know you can base on data that is current and reliable.
Our software solution is ideal for:

National and international chains

Home décor and appliances stores

Retailers of custom-made furniture

Office furniture retailers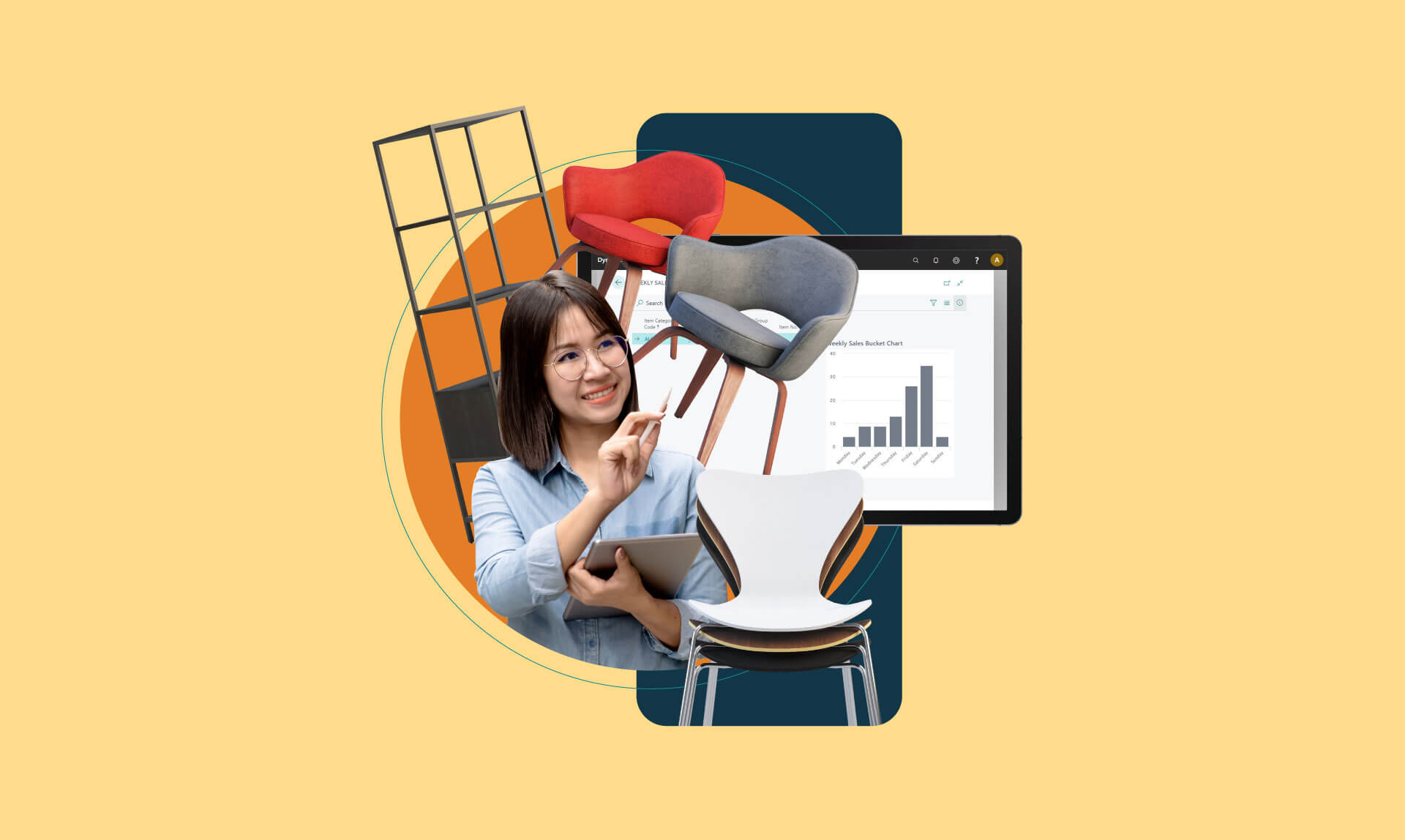 Stock the right products
Base your stock orders on solid data like sales, orders and current inventory, not gut feeling.
Minimize inventory while reducing stock-outs with a mix of manual and automated replenishment
Manage sales and purchasing budgets with the open-to-buy functionality. The system helps you figure out how much stock you need to buy in relation to your available inventory.
Keep a clear overview of all stock available across the company, including layaways and transfer requests.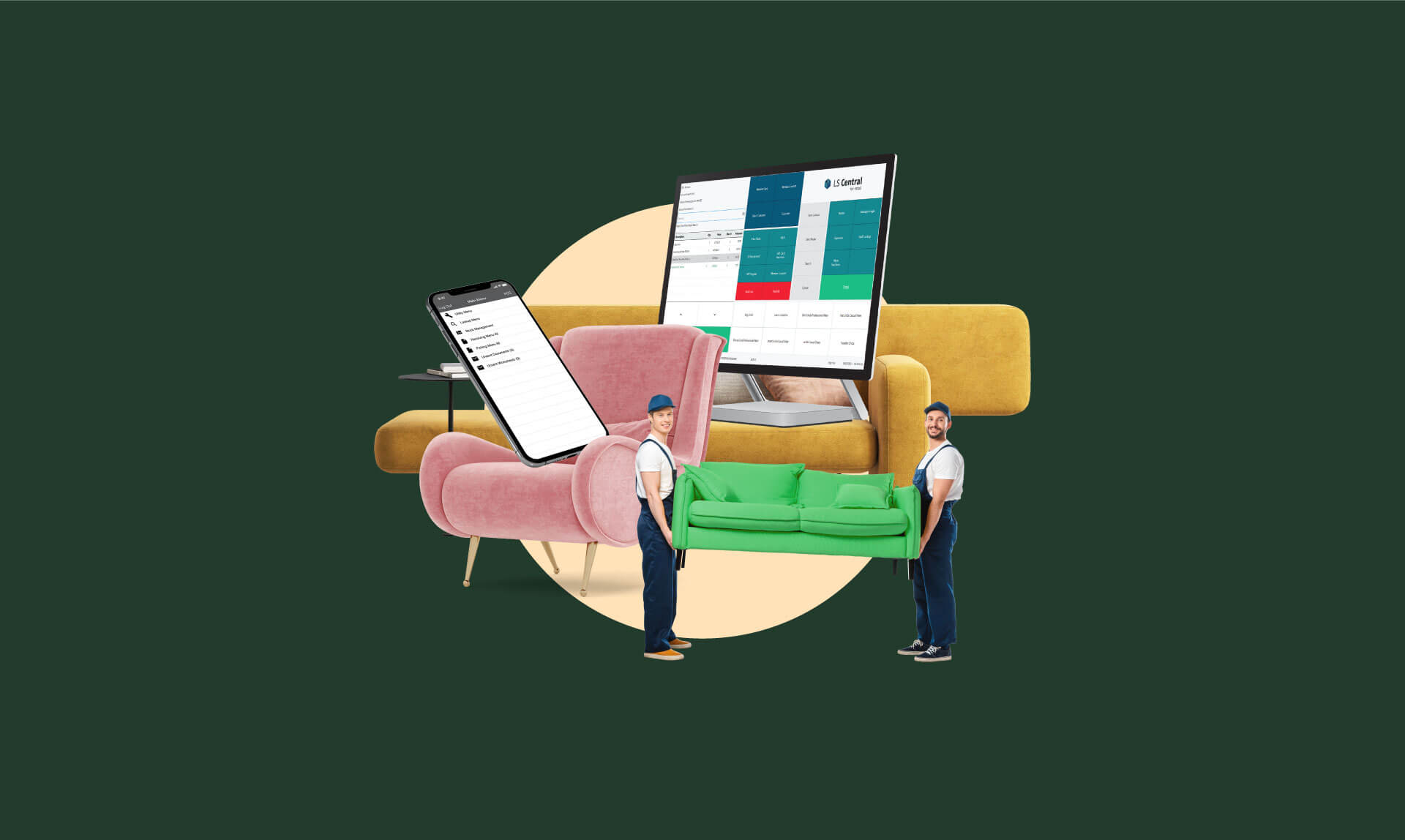 Manage traditional, custom-made and assembled items
Manage a large and complex product range that includes made-to-order pieces, assembled items, bulky items and fast-moving products.
Handle special orders for customized and non-stock furniture items.
Source items from your stores, warehouses, or external vendors at the POS. Track the process all the way, from product reservations to order and delivery.
Have a clear overview of each item's lifecycle, including price changes, active offers, item profitability, and estimated stock levels at the end of the season.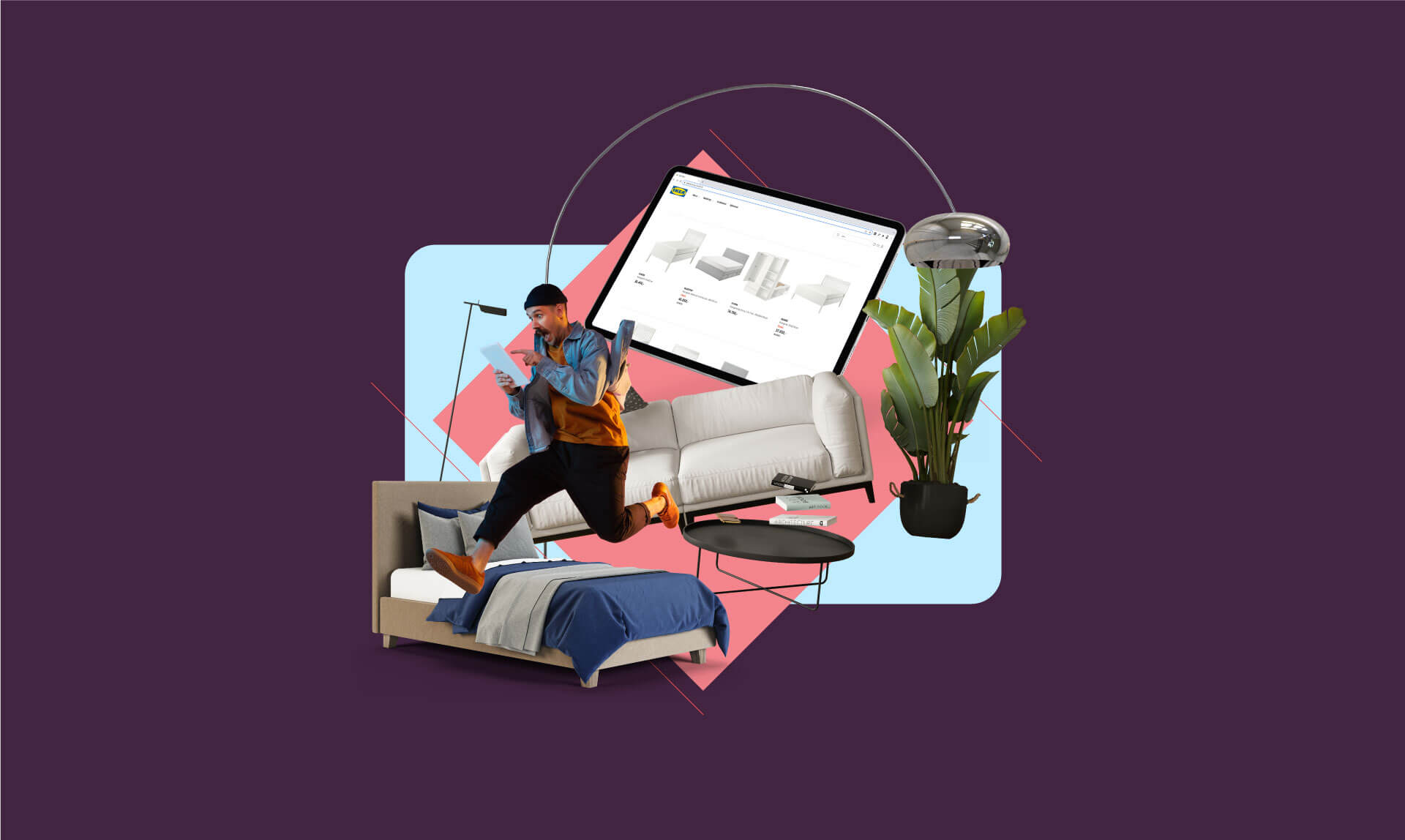 Tie the online and offline shopping experience
Let customers shop and receive their purchases as, where, and when they prefer.
Let online shoppers see what items are available and in which store location. It's easy to offer transparency into the inventory when you manage all your sales channel with the same platform.
Let customers order items online and decide if they want to pick up in store or get home delivery.
Accept in all your stores returns and exchanges for items bought online or in any other store location.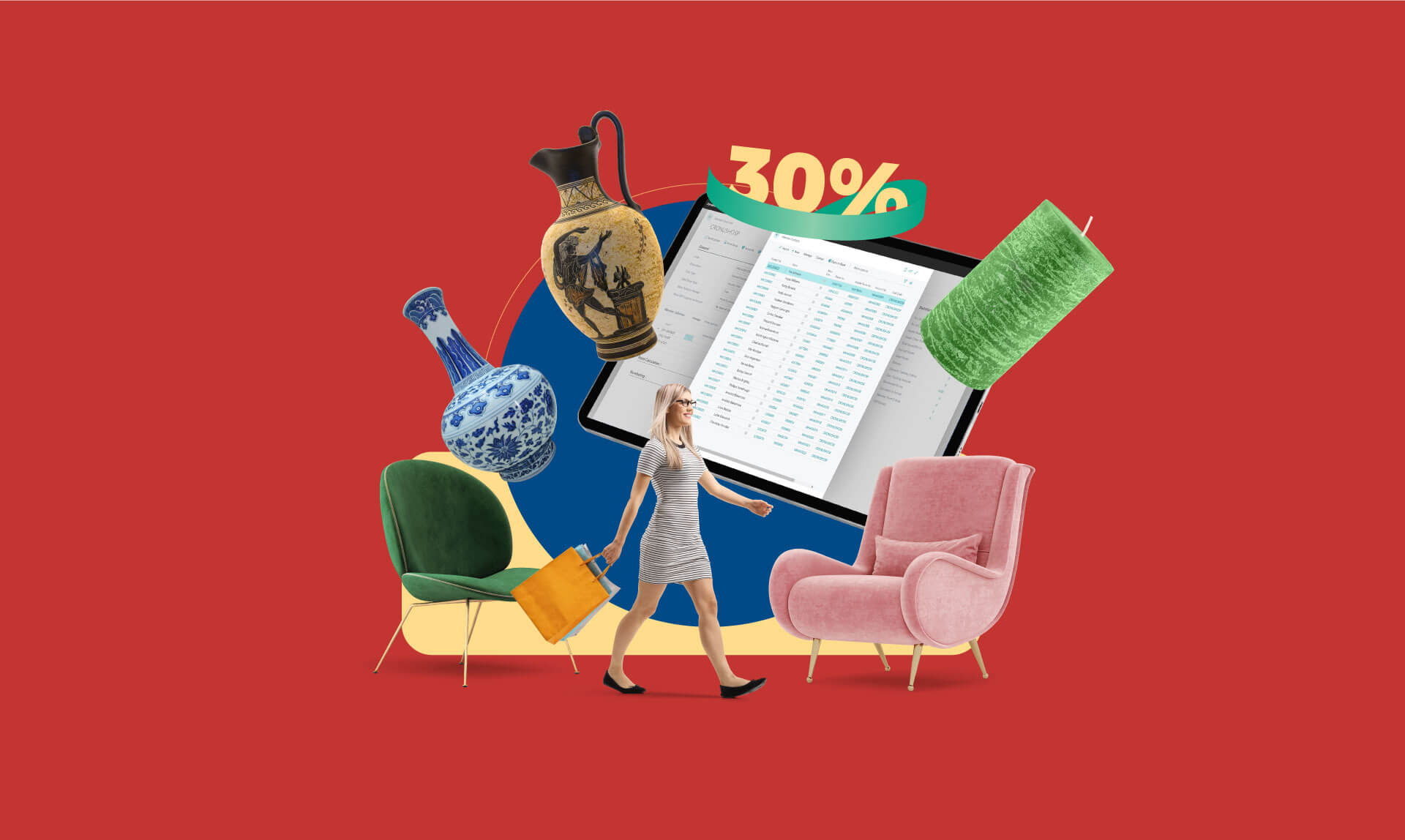 Create offers and promotions that drive business
Boost loyalty and drive revenue with offers and coupons that are valid for all, or just some, of your customers and locations.
No need for your cashiers to do mental math: the system automatically applies only valid promotions and offers to each item and transaction.
Offer a loyalty program and reward customers with points and personalized offers and coupons.
Analyze the effectiveness of your campaigns and promotions, and create offers that deliver value to both you and your customers.
All you need to run a successful
furniture store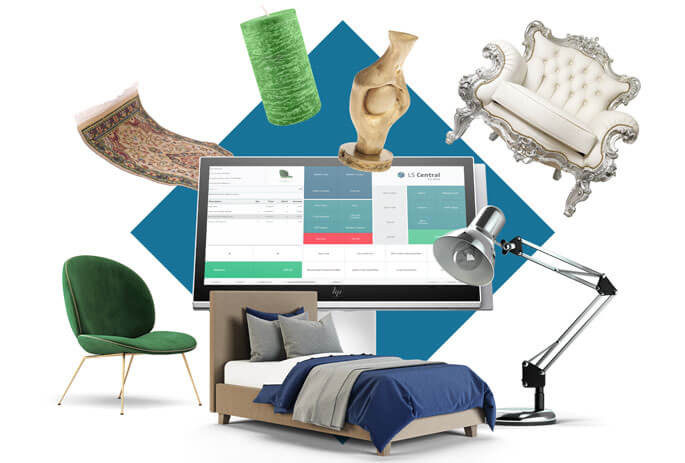 Give accurate sales commissions
Easily reward your best-performing employees: the software solution automatically calculates sales commission amounts.

Drive loyalty
Offer a loyalty program with multiple levels, and reward customers for shopping with you in your physical or online stores.

Run your chain centrally
Handle products, suppliers, employee schedules, sales, appointments and events for all of your locations in one, single database.

Manage appointments and courses
Book appointments with your interior designer, or take reservations for a DIY workshop straight at the POS – powered by the LS Activity add-on.

Make your staff mobile
Serve customers, close sales, and manage inventory tasks including orders anywhere on the shop floor, on handheld devices.
Get actionable insights
Monitor your KPIs and make data-based business decisions using the system's real-time performance reports and intelligent insights.
One of the largest furniture stores in the world is using LS Central
IKEA