Make your health and beauty retail chain a classic with ageless software
Get more, happier customers with the perfect stock mix, effective promotions, and truly personal service
Software for cosmetics, skincare, and health and beauty retailers
To make your health and beauty chain successful, you need reliable technology behind you.
LS Retail software gives you all the functionalities you need within a single solution. All data is stored centrally, so you can easily see sales, stock, and productivity in real time, across all locations, including your online store. Access your customers' information and keep your service personal and valuable.
The system's automations help you take care of critical tasks like product replenishment, so you can make sure you have exactly what customers look for. Create a wide array of promotions, offers and campaigns, analyze their effectiveness using the intelligent analytics tools, and optimize your strategy based on timely, reliable data.
Our software solution is ideal for:

Health and beauty and skincare stores

Stores with makeup artists and wellness services

National and international retail chains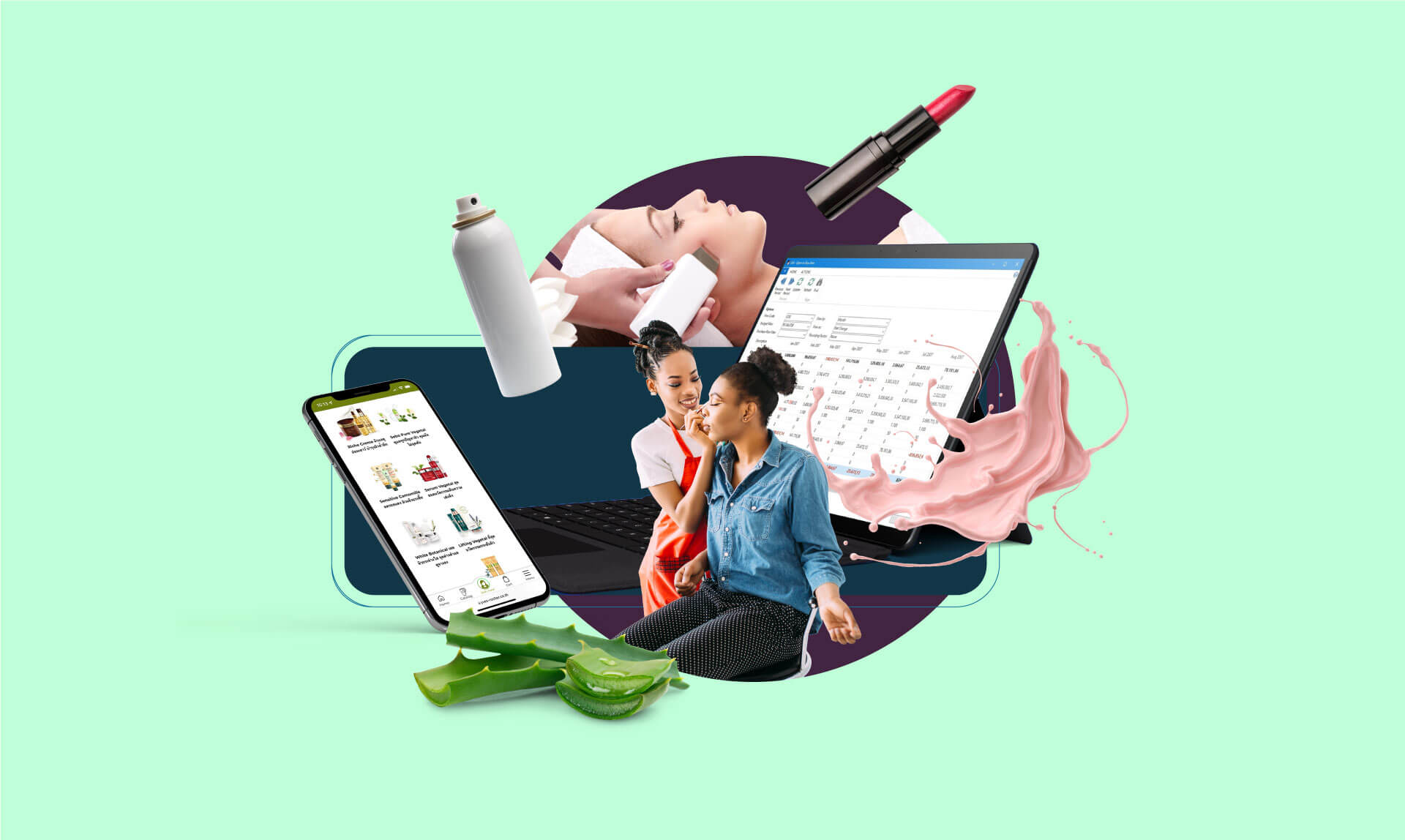 Run all operations within one platform
Log into just one system to see all your business data and manage all tasks. Fast, easy, reliable.
Manage stock, vendors, customer records and staff schedules within one software platform.
Do you offer beauty treatments, massages, appointments with a makeup artist? Manage your bookings at the POS, on the same software you use for all retail tasks.
Manage information for all stores in your chain, including international locations and online stores, in one platform.
See real-time data across your chain and make strategic business decisions exactly when it matters.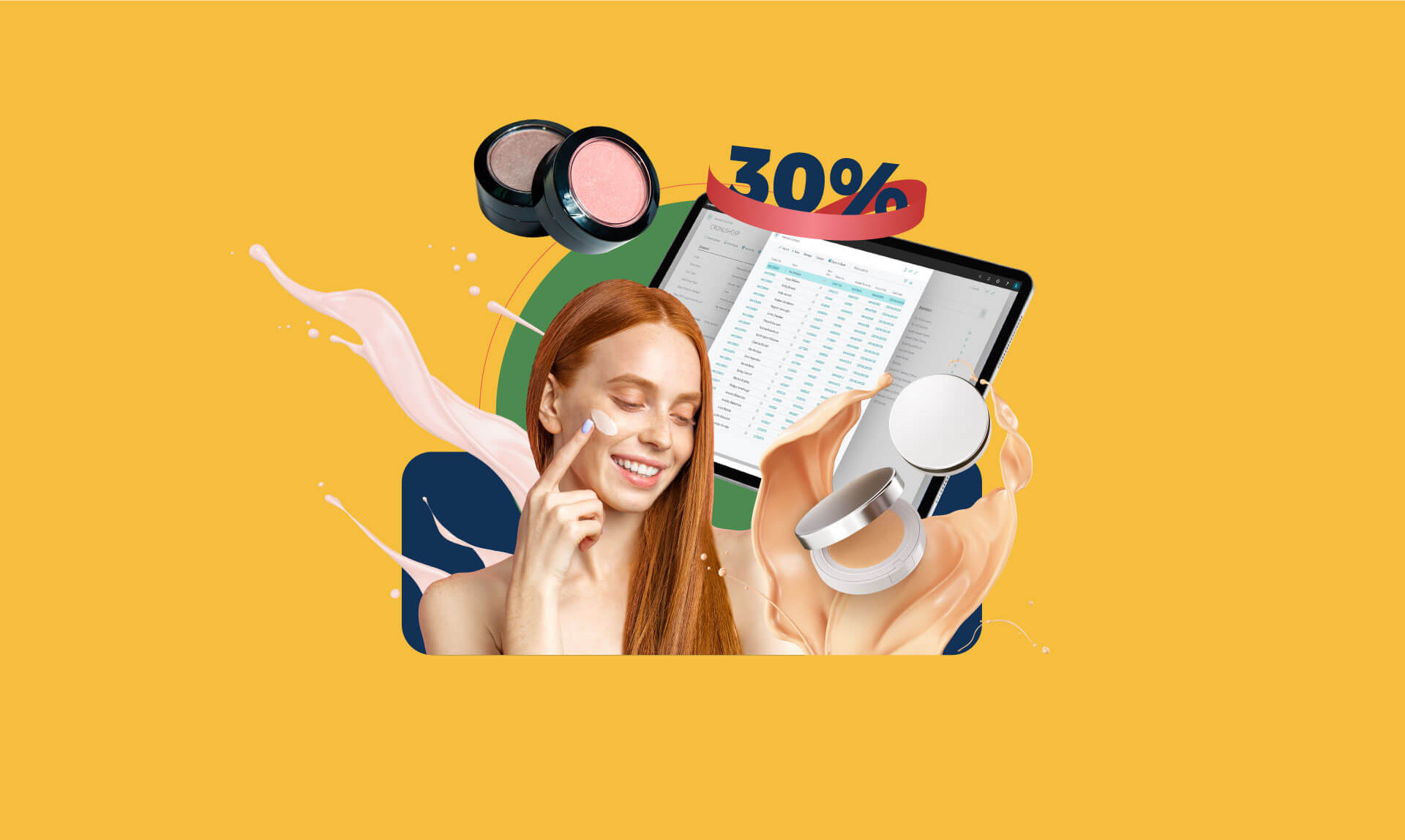 Make customers loyal
Grow repeat business and increase sales among your most loyal customers.
Let customers register into your loyalty program to receive points, rewards, and personalized offers and communications.
Create the ideal mix of offers, discounts, promos and daily specials, and apply them across all or some of your physical and online stores.
Analyze the effectiveness of your campaigns and offers, and tweak your strategy to maximize sales.
Increase basket size with intelligent, AI-powered upselling and cross-selling product suggestions at the POS and online.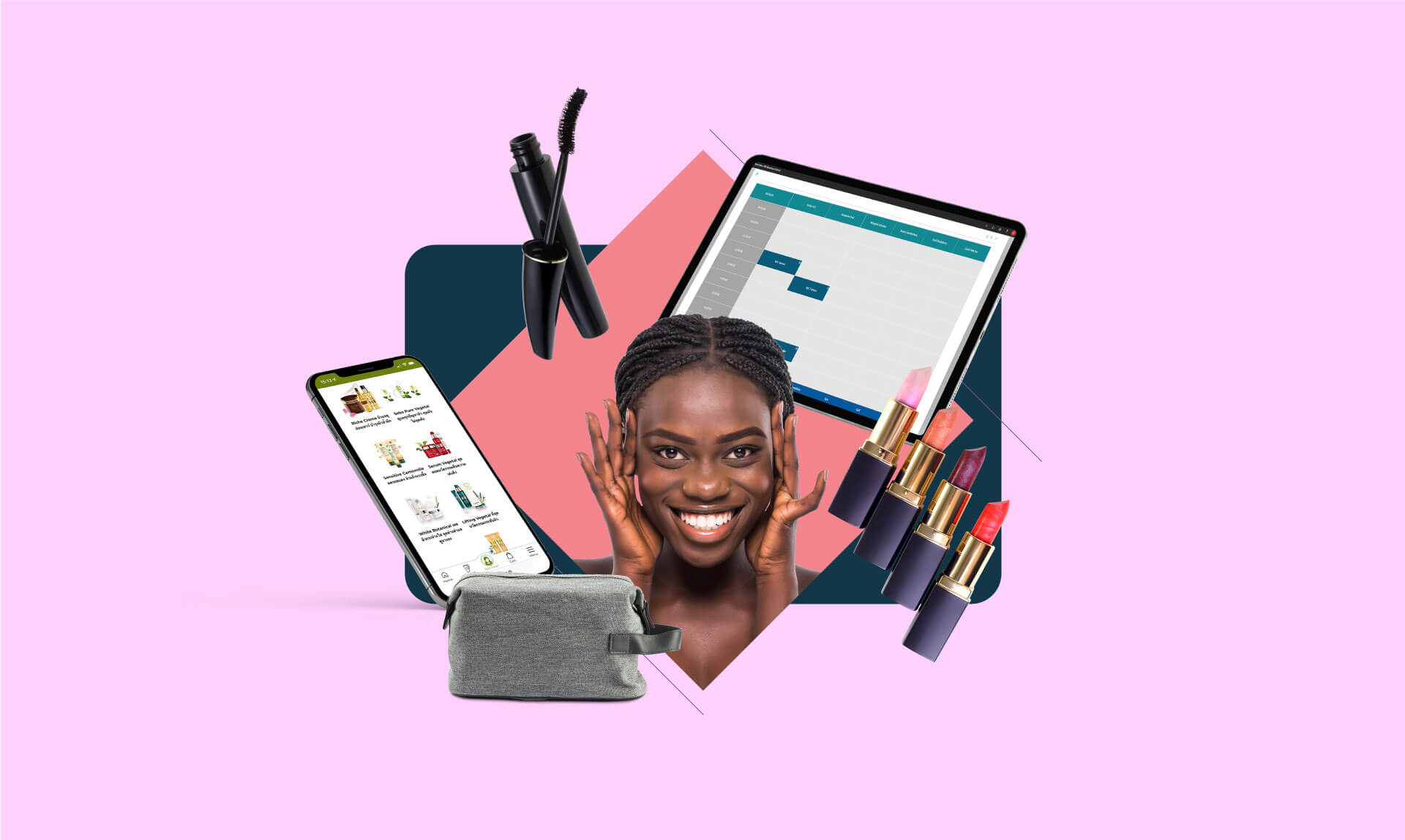 Tie the online and in-store shopping experience
Let customers buy and receive products as and where they prefer.
Give customers clear visibility of what products are available in each store location in real time.
Let online shoppers choose if they want to pick up their items or have them delivered home.
Let shoppers return or exchange items they bought in another store location, or on your eCommerce.
Let customers book online a cosmetic treatment with an expert, a seat in a make-up course, or a skin consultation in your store locations.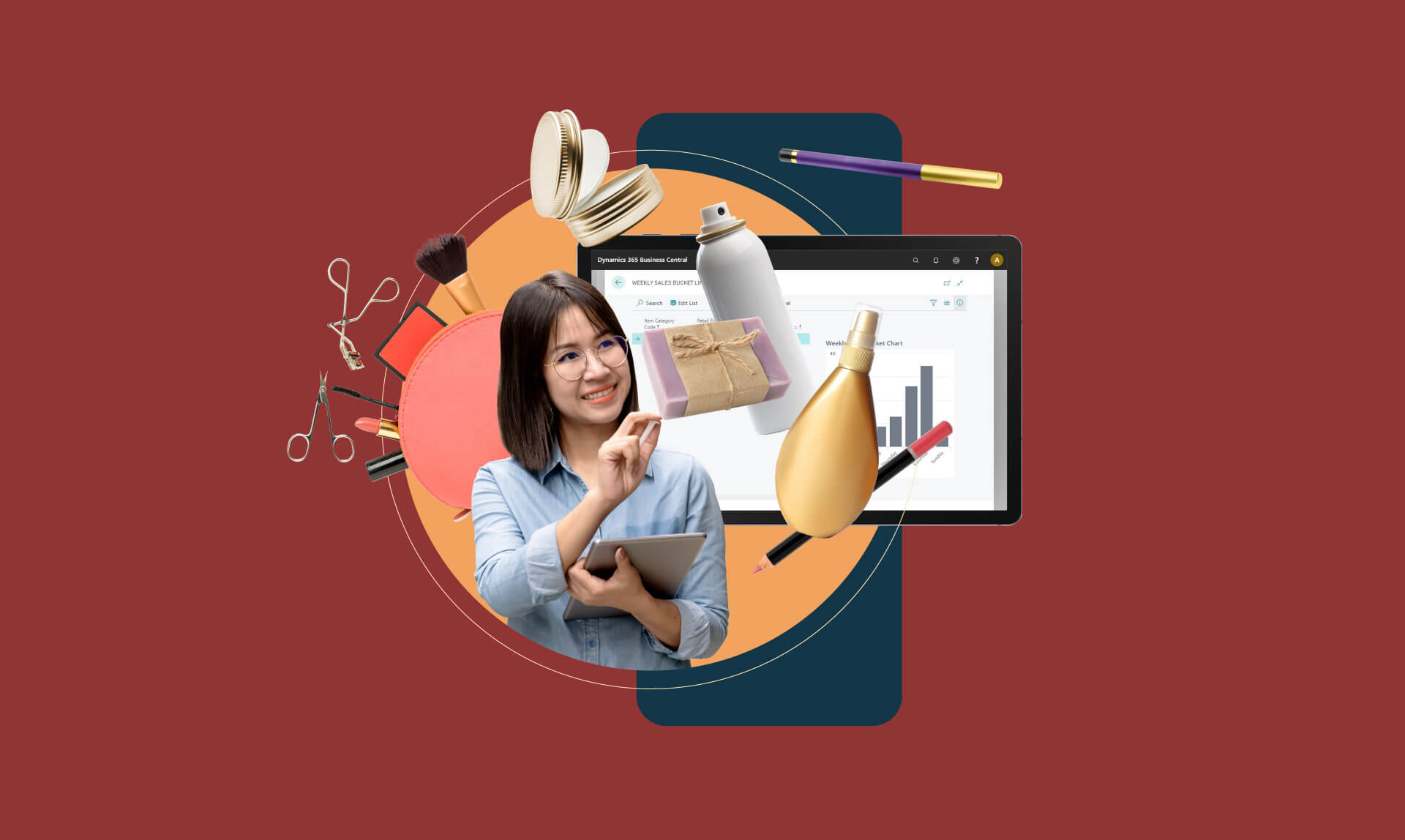 Always have the right items in stock
Stop fighting with out of stocks and overstocks. The software analyzes your past sales and plans what to buy for optimal stock coverage.
Save time on stock management and reduce errors with automated replenishment tools.
Let the system help you efficiently distribute items to store locations based on historical sales and trends.
Use the AI-powered insights of add-on LS Forecast to predict demand for specific product lines and brands, and order only what will sell.
All you need to run a successful
health and beauty store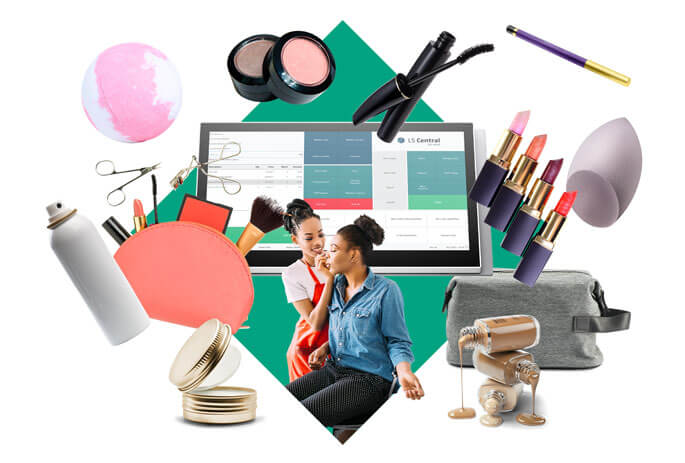 Make data-based decisions
Intelligent reports and analytics help you get the most out of your data and make decisions based on complete, reliable, timely information.

Speed up staff training
Train staff on the POS in under an hour. The graphical interface is easy to learn, and can easily be configured to your brand and needs.

Simplify sales commission
Set the rules – should commission be calculated on sales targets, items sold, transaction amount…? – and let the system do the calculations.

Manage tasks on handheld
Help customers, search items, close sales and even perform inventory tasks like counting, receiving, and transfers, on mobile devices.

Assist customers with personalized service
Deliver one-to-one service with the POS clienteling mode. Compare products, give personalized advice, and special order what's not available in store.

Run an international chain
The system is available in multiple languages and localizations, accepts multiple currencies and several taxation regimes.
Our Clients
YOLO , ELLE