In-store, online, on the go, loyalty comes with LS Central
Give your customers the ultimate omni-channel shopping experience
Customer loyalty and engagement
Increase client retention
with personalized offers
To build loyalty in retail you must reward returning customers with offers that resonate with them, regardless of whether they shop on your eCommerce or in-store. With LS Central, you can identify loyal customers and offer personalized promotions, deals and messaging across all channels and customer touchpoints.
Design your loyalty program the way it works best for your brand, create tiers and special rewards, and use the information you get from your VIP customers' habits to give them even more of what they love.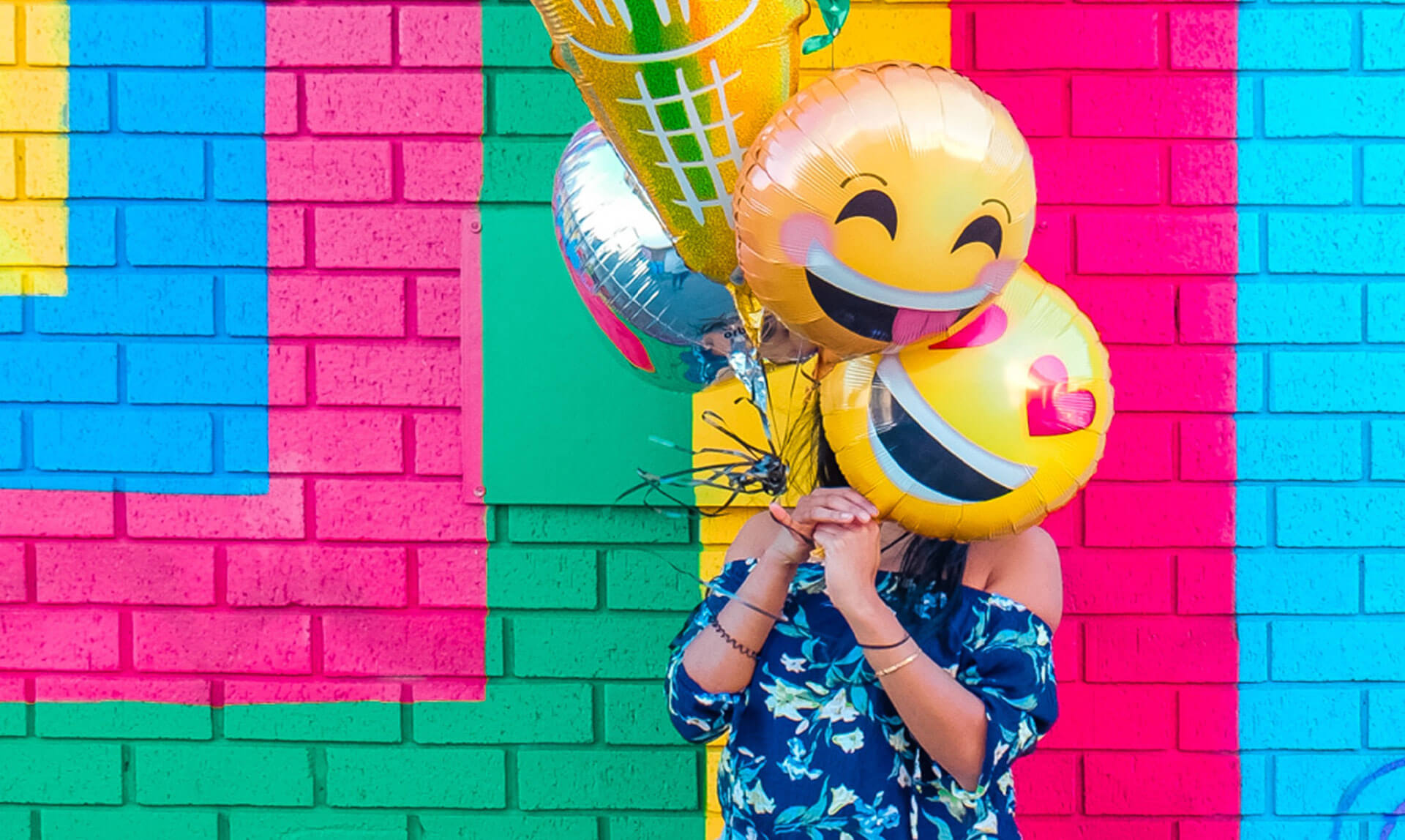 Craft a loyalty program that makes customers smile
Whatever your loyalty strategy, with LS Central you can design a program that helps you achieve your goals and grow customer engagement.
Create different tiers with specific benefits.
Set rules on how to collect and spend points.
Segment customers based on their habits, interests and history, and send each group targeted offers, discounts, vouchers.
Create ad hoc campaigns for specific channels, customer groups or locations.
Encourage customers to try new products with relevant, personalized recommendations.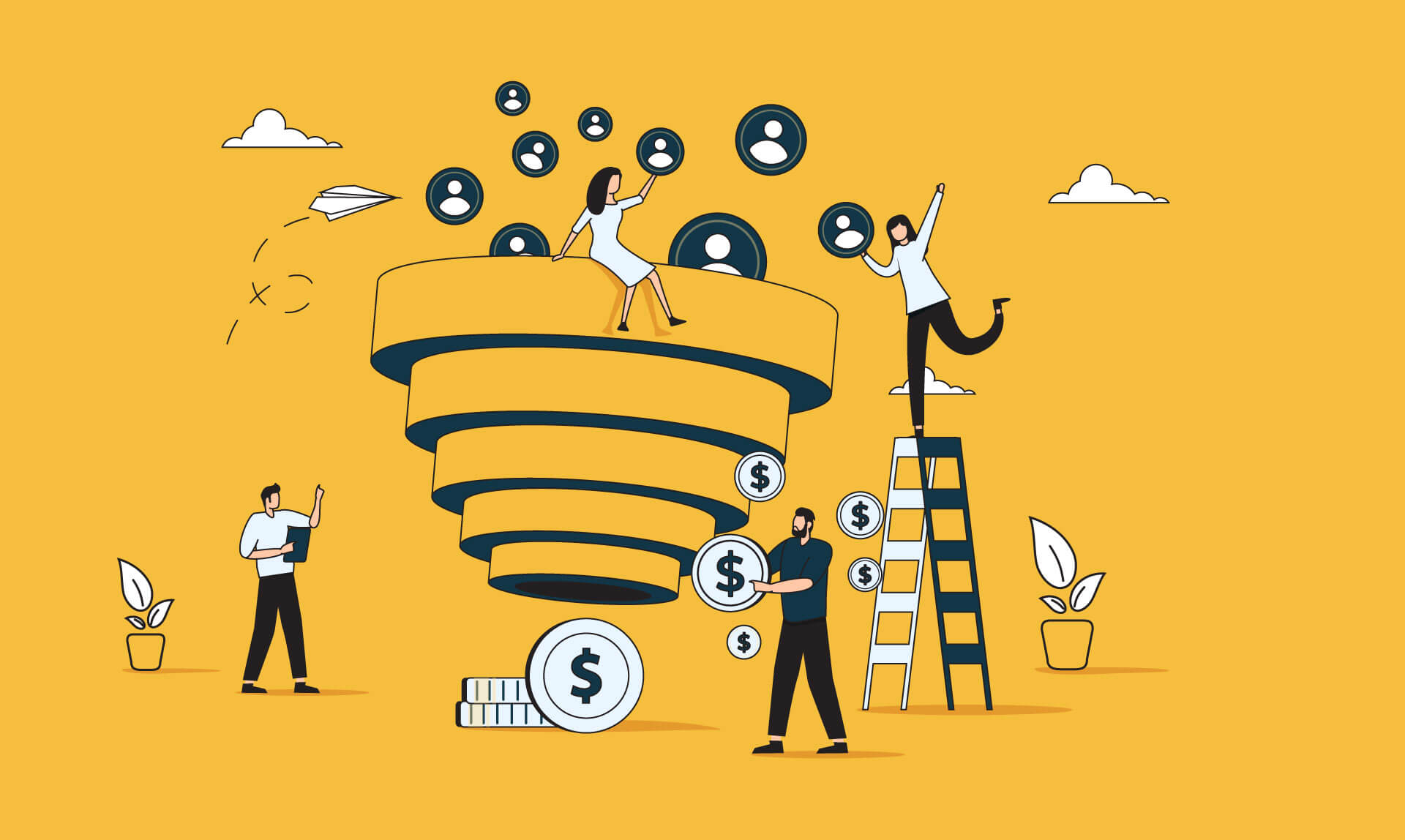 Understand your customers
One of the greatest values of a loyalty program is the ability to understand better your customers' preferences and predict their behavior.
Spot trends, identify micro-segments and anticipate demand.
Improve your marketing campaigns based on your customers' habits and tastes.
Discover what vouchers and offers are redeemed, when and how.
Optimize your stock mix and distribution.
Capture customer data on all channels across your enterprise and use this information to build a relationship.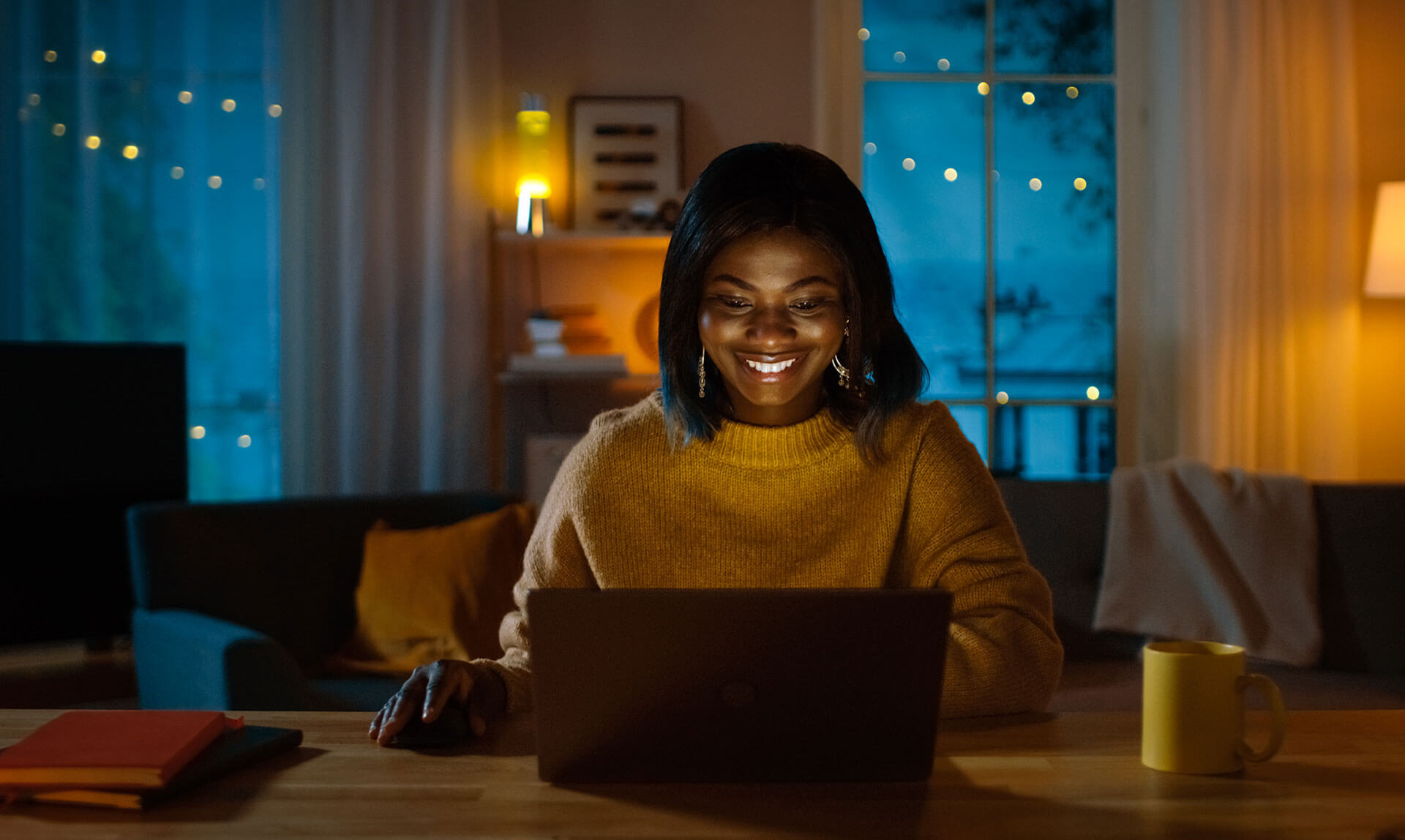 Optimized omni-channel experiences
Whether your customers shop in your physical stores or on the eCommerce, you can track their spending and preferences, and send personalized offers and meaningful communications.
Design a tiered loyalty program to encourage repeat purchases online and in-store.
Decide if a promo is only for those shopping online, in store or for everyone.
Send custom offers and voucher on birthdays, or to VIP loyalty members.
Let customers check what products are available and where.
Allow customers to shop online and pick up or return products in-store.
And there is more…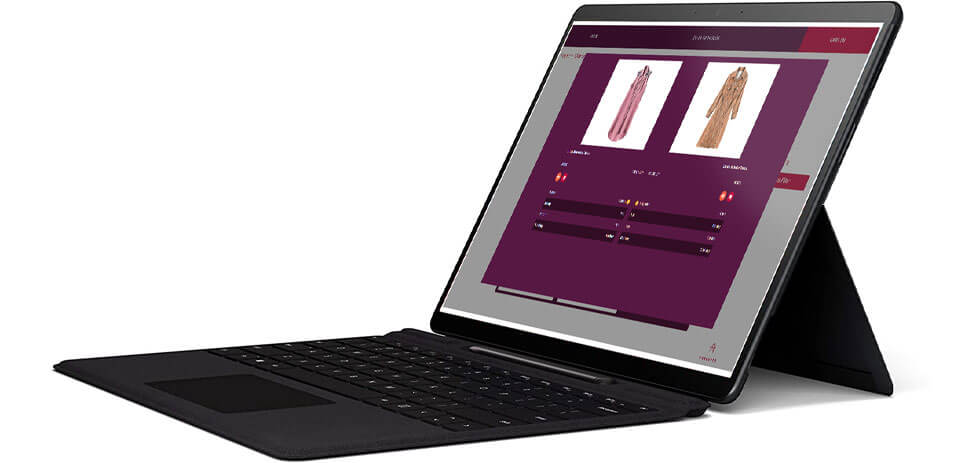 Personalized cross-selling
Let artificial intelligence help you figure out what customers might like based on their profile. Get suggestions at the POS or on the eCommerce site.
One-to-one service and advice
At the POS, your staff can show and compare a large array of products, engaging customers with rich visuals and descriptions.
Endless aisles
Is a product unavailable in the store? No problem. At the POS you can browse and order any item available in any of your other store locations, warehouses or vendors.
Sophisticated offer and promotion engine
Create any type of deals, discounts, offers, or promotions, and decide when they should be valid, for what products, and in which order.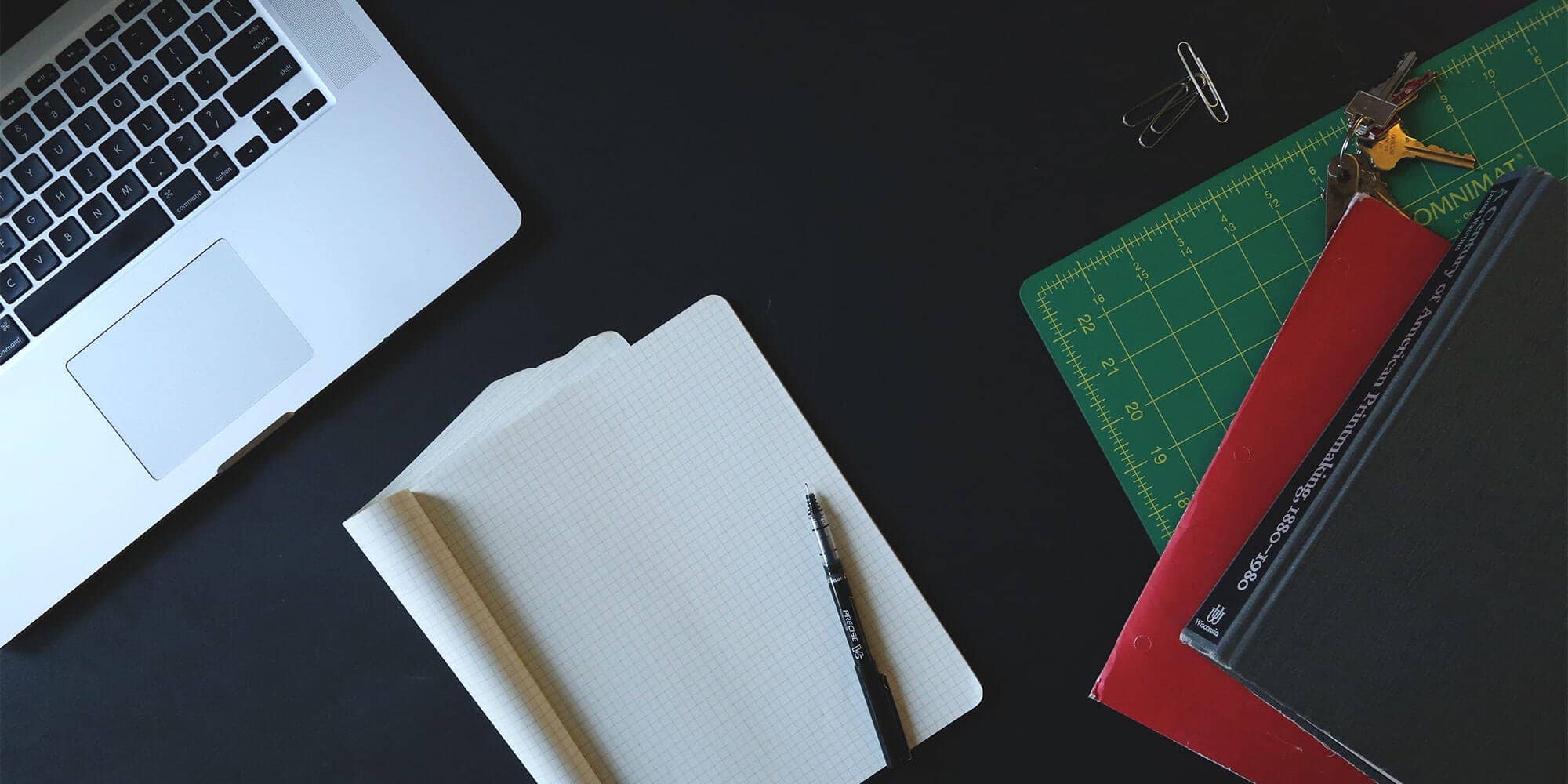 You have questions, we have answers
Choosing the right business management software for your retail stores, whether big or small, can be an overwhelming experience, but we are here to help and assist you in answering your questions. Just contact us!