Retail Point of Sale software made easy
Retail Point of Sale software
Transform your POS terminal
from a simple sales device
to a sales assistant
The Point of Sale (POS) terminal is much more than a cash register. With LS Central, your employees can use the POS as a smart assistant which helps them see product details and inventory availability, order items for customers and deliver personalized service and product recommendations.
The POS devices can work in online and offline mode. So even if you are using LS Central SaaS, running in the cloud, you can always serve customers and sell – even when your internet connection goes down.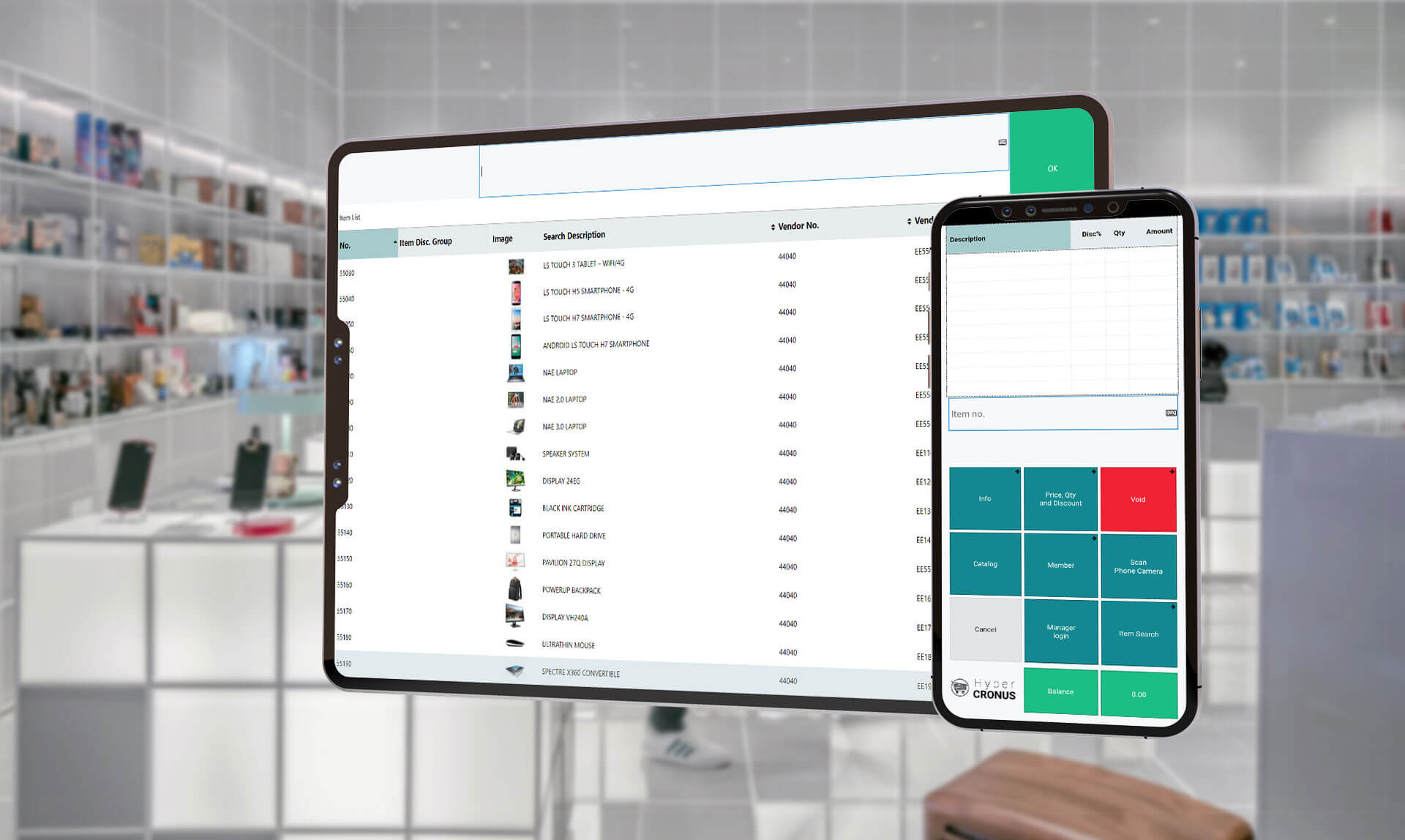 EPOS and mobile POS
The LS Central POS runs on your favorite computer, tablet or mobile device, so wherever you are, you can:
Process secure, EMV and PCI compliant payments with the LS Pay functionality.
Assist shoppers with product information.
Perform critical back office and inventory functions.
Check product availability across all stores and warehouses and order items.
Sell at the POS in offline mode
Patchy internet connection? No problem. While most cloud-based retail POS don't work without an internet connection, leaving you unable to process sales if the internet goes down, with LS Central the POS also work in offline mode. This means you can always be operational, and go on with your business selling products and serving customers even when there is no connectivity.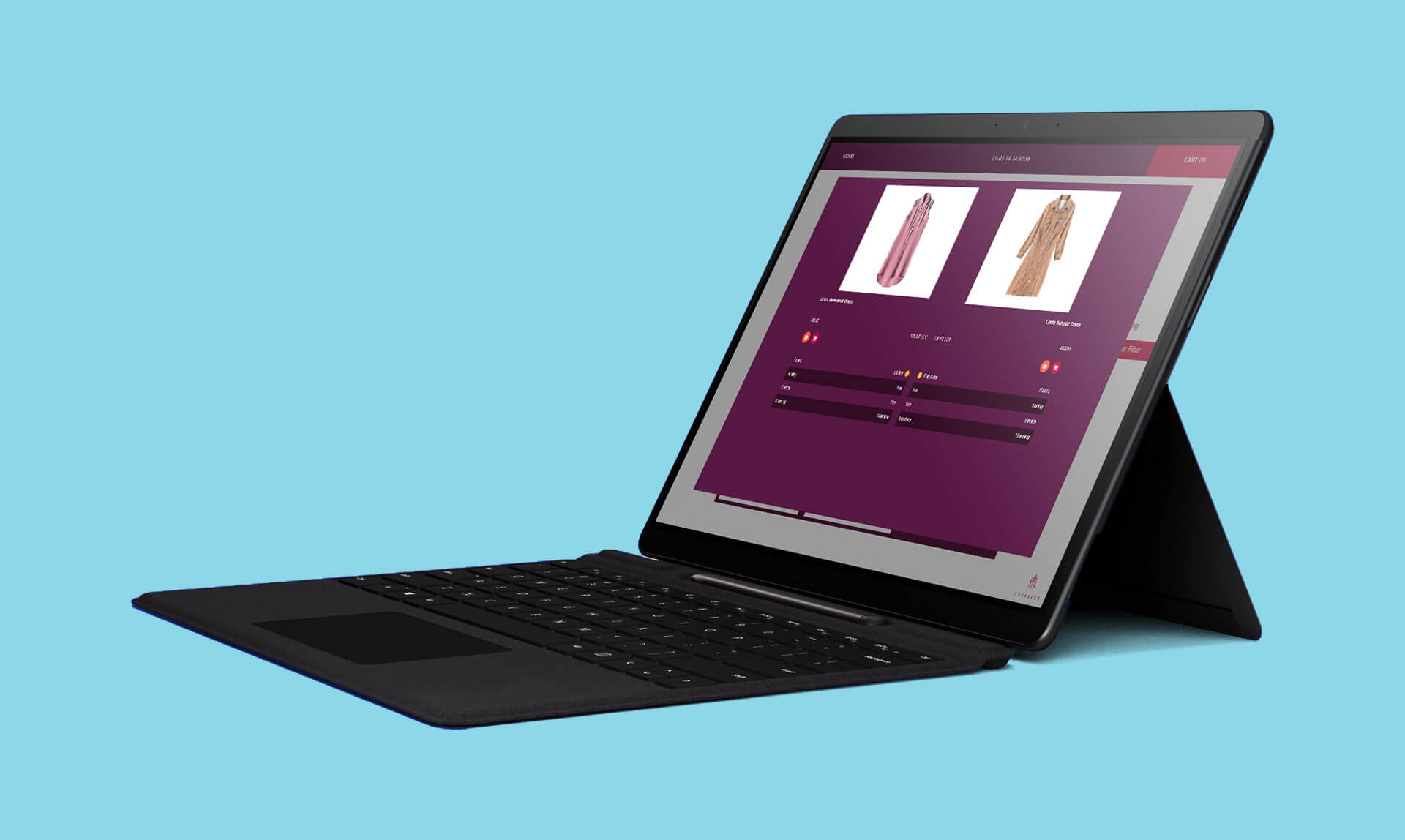 Boost sales with assisted selling
By running the POS in clienteling mode, you can empower store employees with access to your entire catalog. The highly engaging visuals provide assisted selling, sparking interest and conversations. With the clienteling view, which is available in every version of LS Central, you can:
Browse and show products in all your store locations, warehouses, and even your vendors'.
Compare items side by side, alongside detailed product information.
Help customers find exactly the item and style they want.
Give highly personalized and engaging sales advice.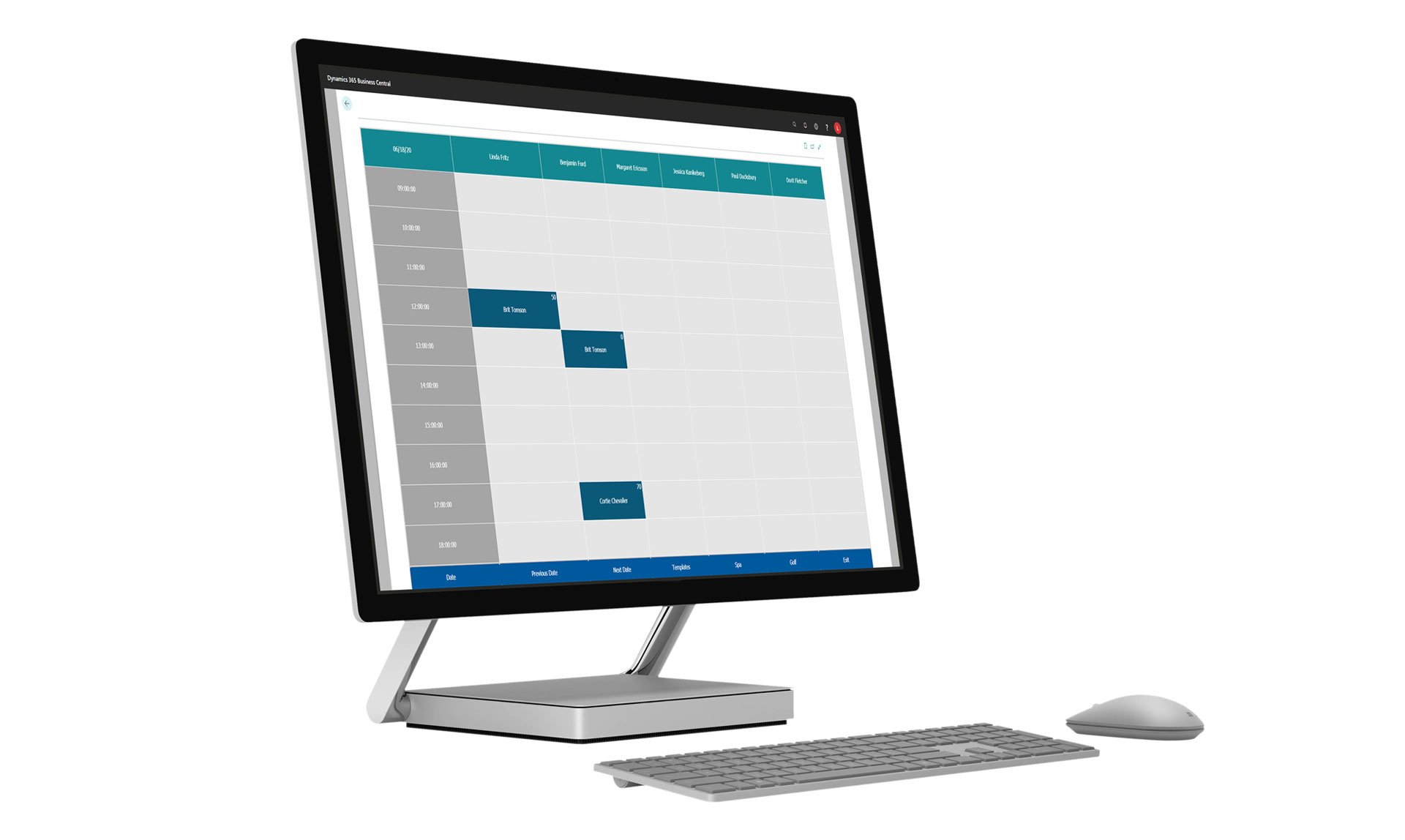 Offer appointments and personalized services
From consultations with a personal stylist, to appointments with technicians, to cooking classes and more, easily manage all your in-store services with one unified software platform. LS Central includes a powerful add-on to manage bookings and reservations called LS Activity.
Book appointment online, on the phone and at the POS.
Track registrations, payments, schedules and resources (equipment, space, specialists' time).
Send appointment reminders and let customers check and cancel appointments online.
Set up special offers and promotions for event/course participants, including packages.
Plan and oversee activities for all your locations in the back-end of LS Central.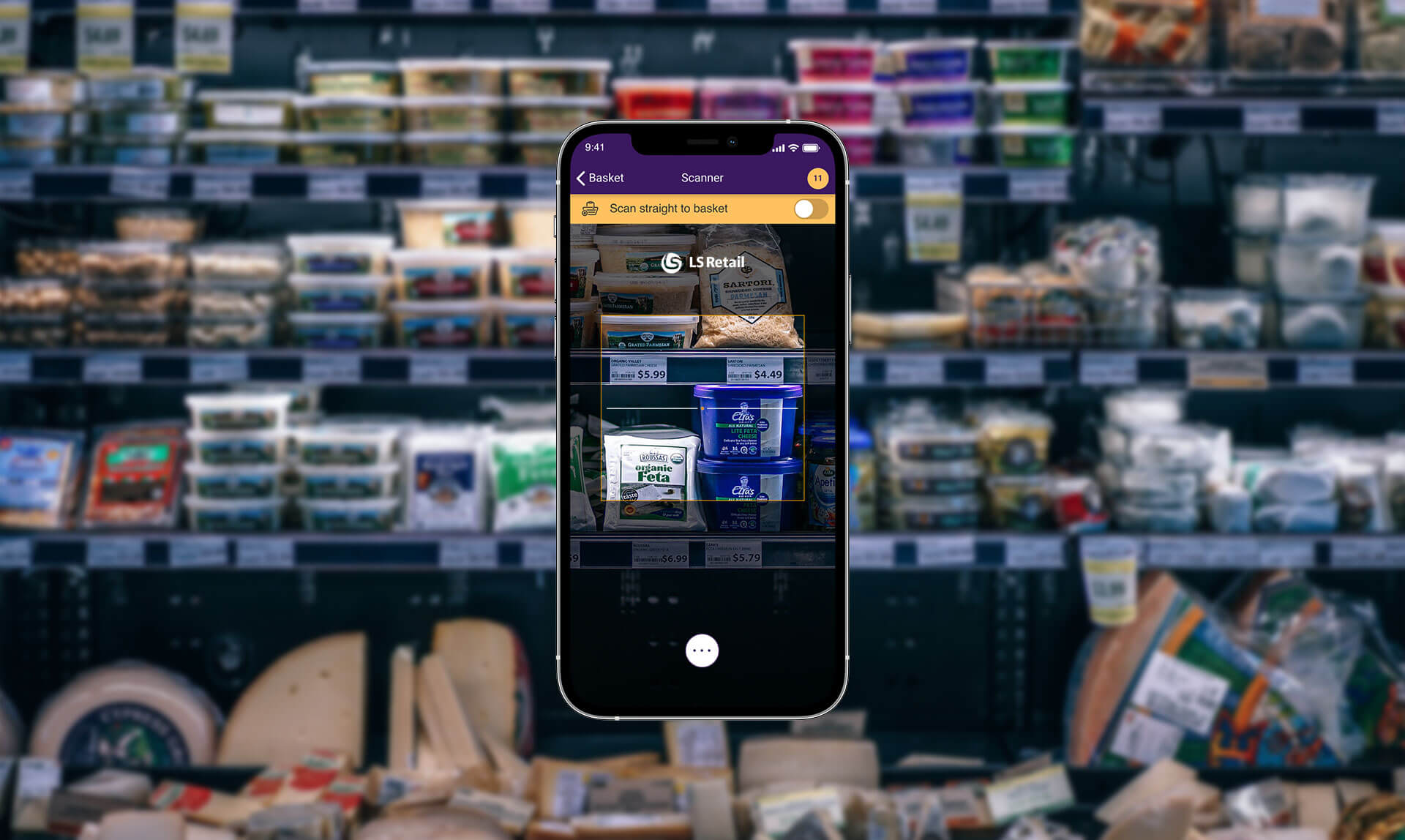 Offer self-scanning and contactless shopping with ScanPayGo
Move the POS to the consumer's mobile device. ScanPayGo unites POS, mobile shopping and loyalty program into one app, which you can brand with your logo and colors.
When your customers download the app, they can log into their account and
See their order history and loyalty points
Save shopping lists and share them with friends and family
Scan items in store using their device and add them to their basket
Pay using a mobile wallet, card, loyalty points, or at a traditional or self-checkout