Save time and money by simplifying your inventory operations
One software system to cover all your inventory management needs and more!
Replenishment and supply chain
Manage your stock flawlessly, reducing stock-outs, with a mix of manual and automated replenishment tools
Stock replenishment is a vital process in retail. An effective inventory replenishment software can help you purchase the right amount of stock and distribute it optimally, ensuring customer satisfaction and long-term profitability. LS Central for retail includes a sophisticated suite of replenishment and supply chain management tools. Free up capital by purchasing the correct amounts of stock for each item group and variant, optimize availability with intelligent item allocation across your chain and reduce the risk of out-of-stock and overstock situations.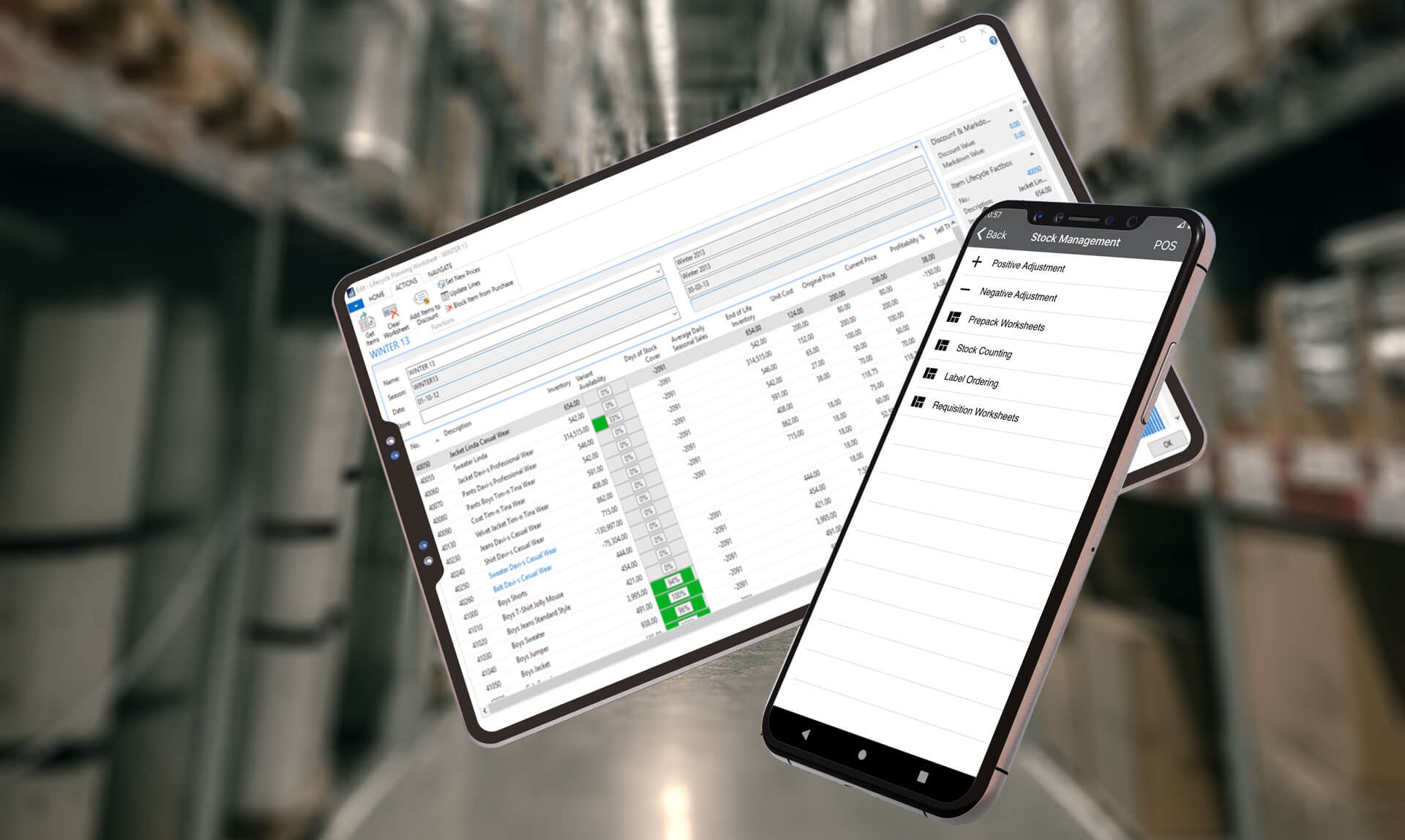 Automatic replenishment with forecasting
Purchase items in the right quantities and distribute them to the stores where they are needed, with no effort – it's all automated. LS Central uses sophisticated calculations that account for sales history and sales velocity to:
Reduce costly out of stock situations that result in poor customer experiences.
Minimize handling and transport costs using thresholds.
Ensure shelves never look empty with "display stock" thresholds.
Calculate replenishment across legal entities – ideal for international or multi-company retail chains.
Provide real-time visibility into sales and stock across your whole company.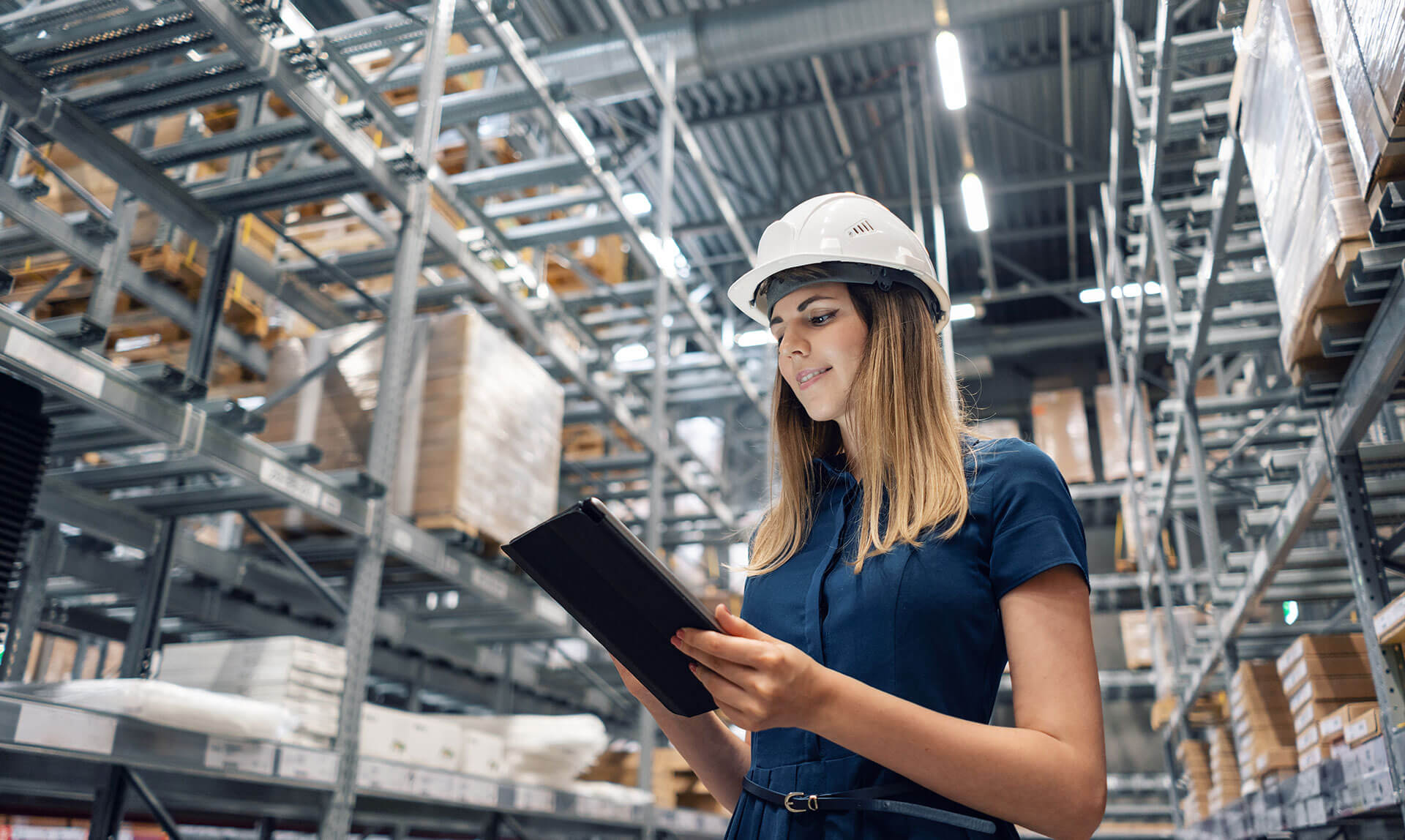 Manual replenishment with allocation planning
Easily allocate stock across your stores in a plan-driven way. You decide the strategy behind how items should be pushed to the stores at the start of the season, and recalled at the end of season. The system then helps you allocate the stock, calculating the most optimal distribution across your chain based on two rules:
Allocation rule. Using sales history, the system calculates how much stock each store location should receive.
Variant weight curve. Based on sales history, the system suggests the most effective mix of variants (color, size, model, etc.).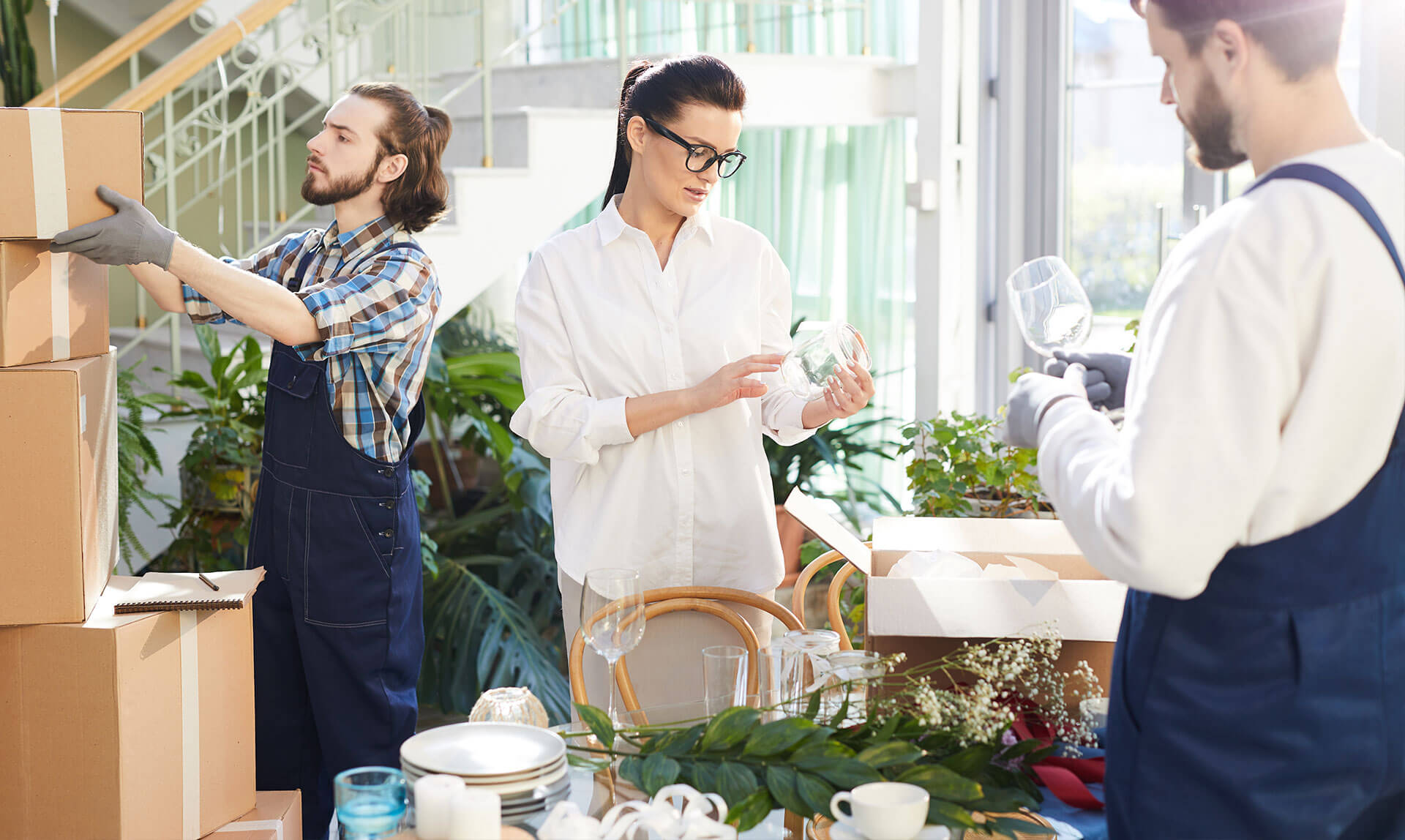 Store stock redistribution
Move items from stores experiencing lower sales to store locations with stronger demand. Balance the stock available in your supply chain network, maximize sales and grow margins. The store stock redistribution functionality is especially useful:
When you have no stock left in your warehouse, and need to fulfill demand in specific store locations.
For seasonal items: sell as many items as you can at full price, or minimize revenue losses coming from discounting.
To spot opportunities: see where there is demand in your store network, and where you are overstocked.
To optimize stock transfers: find the most efficient transfer options automatically based on transportation time, distance and costs.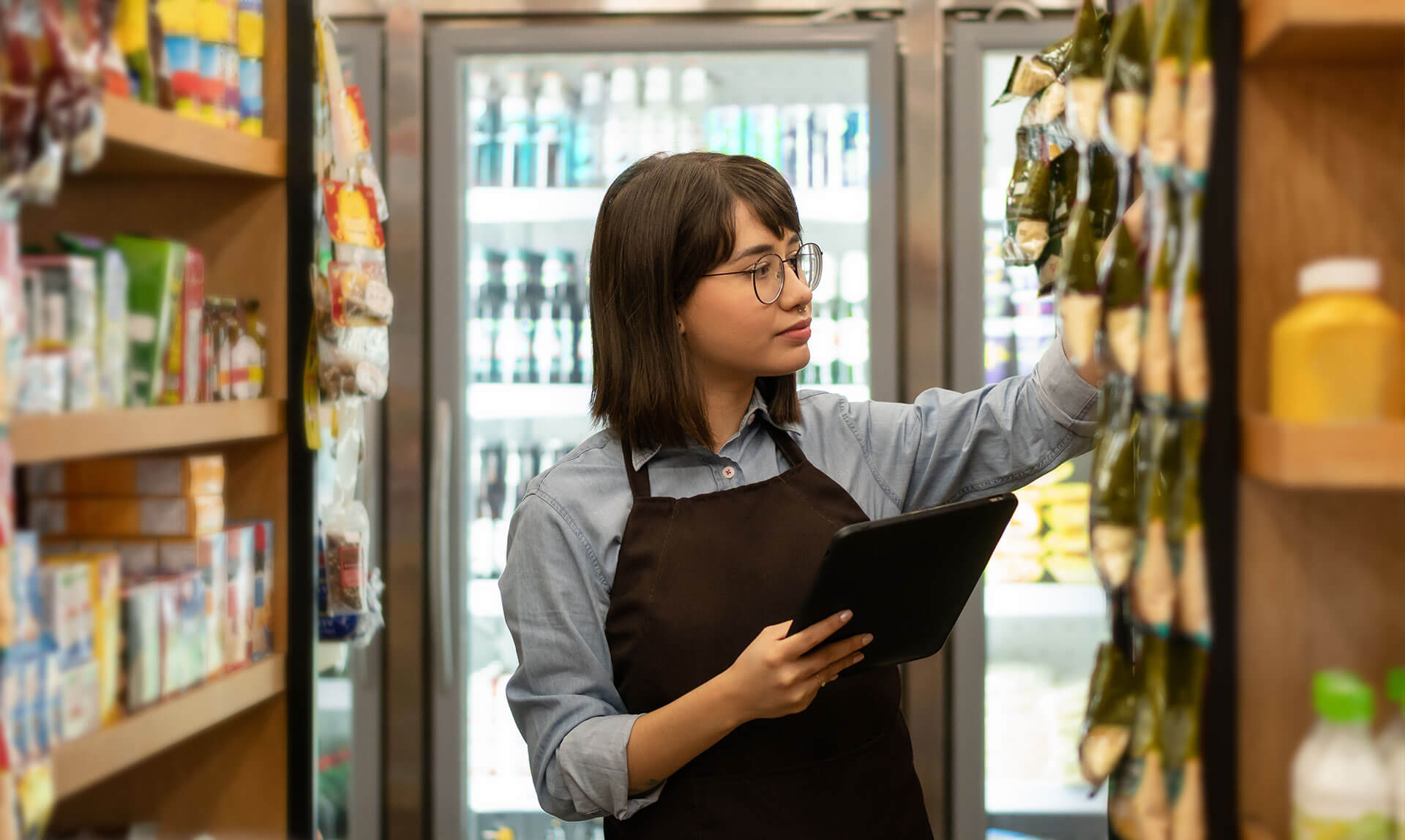 Capacity-based replenishment
Optimize your stock mix taking into account the shelf space available in each store location. Based on the space available in each store and on your parameters (how many units you want to have per product category), the system helps you ensure you always maintain a good variety of items in store.
Define the physical space available in each of your store per department, section, down to shelf level.
Set a capacity goal for each product group.
The system compares available inventory with your capacity goals and tells you if you are at or below capacity.
If you are below capacity, the software proposes stock currently available in the warehouses from the correct product group, so you can refill up to top capacity.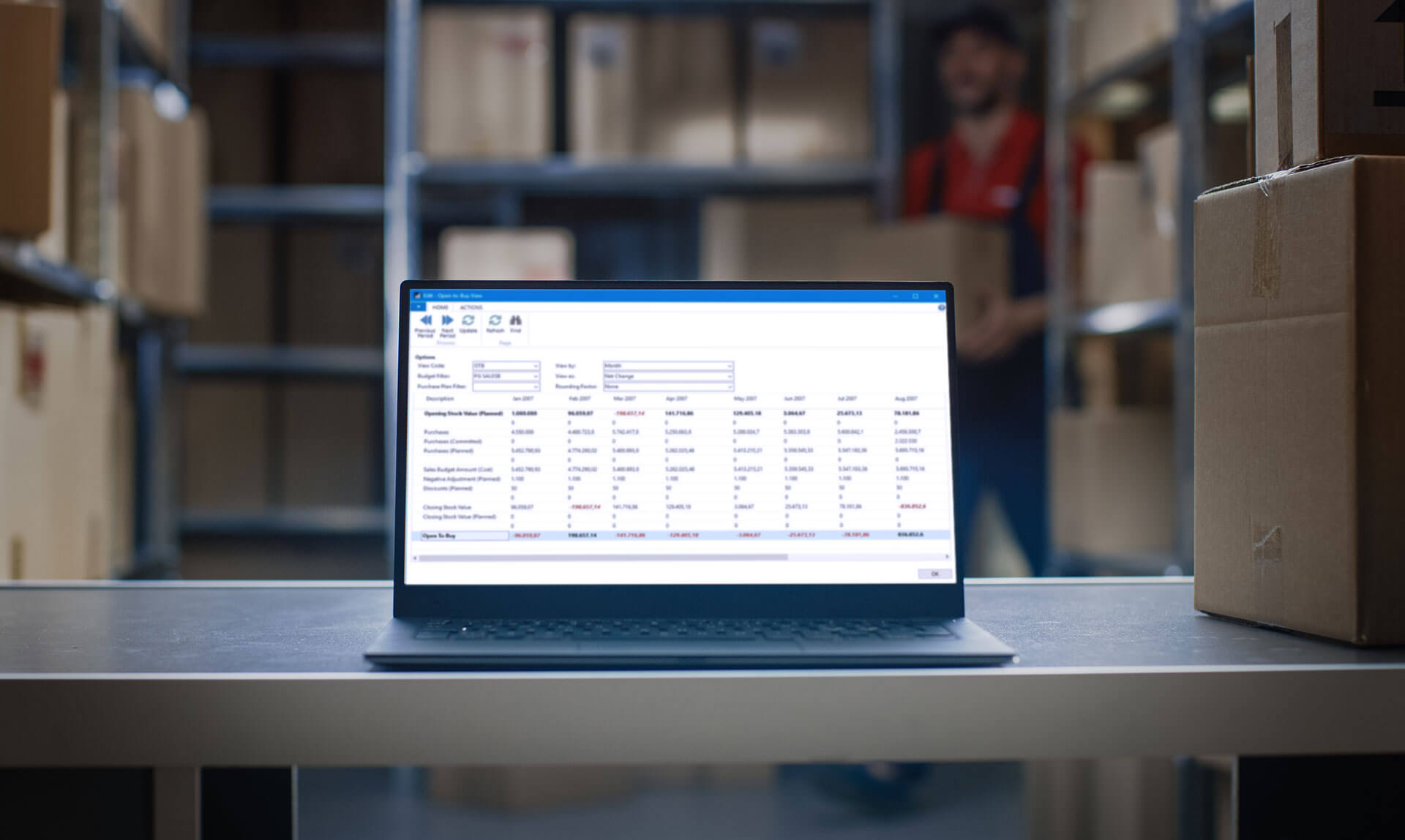 Budgets and open-to-buy functionality
LS Central features a powerful and user-friendly retail budget, which includes:
Sales and purchase budgets.
Top-down, bottom-up and middle-out budgeting approaches.
Ability to copy data over to GL budgets.
Ability to budget on different levels, from divisions down to items and all the levels in between, giving you full flexibility in the planning process.
Fully integrated budgets which can also be used for automatic replenishment.
Budgets can be used for open-to-buy planning, which helps you understand how many items you still have to purchase for future time periods to fulfil your sales plans. Open-to-buy also helps you keep you budget under control, as you can set upper limits of expense that buyers cannot exceed.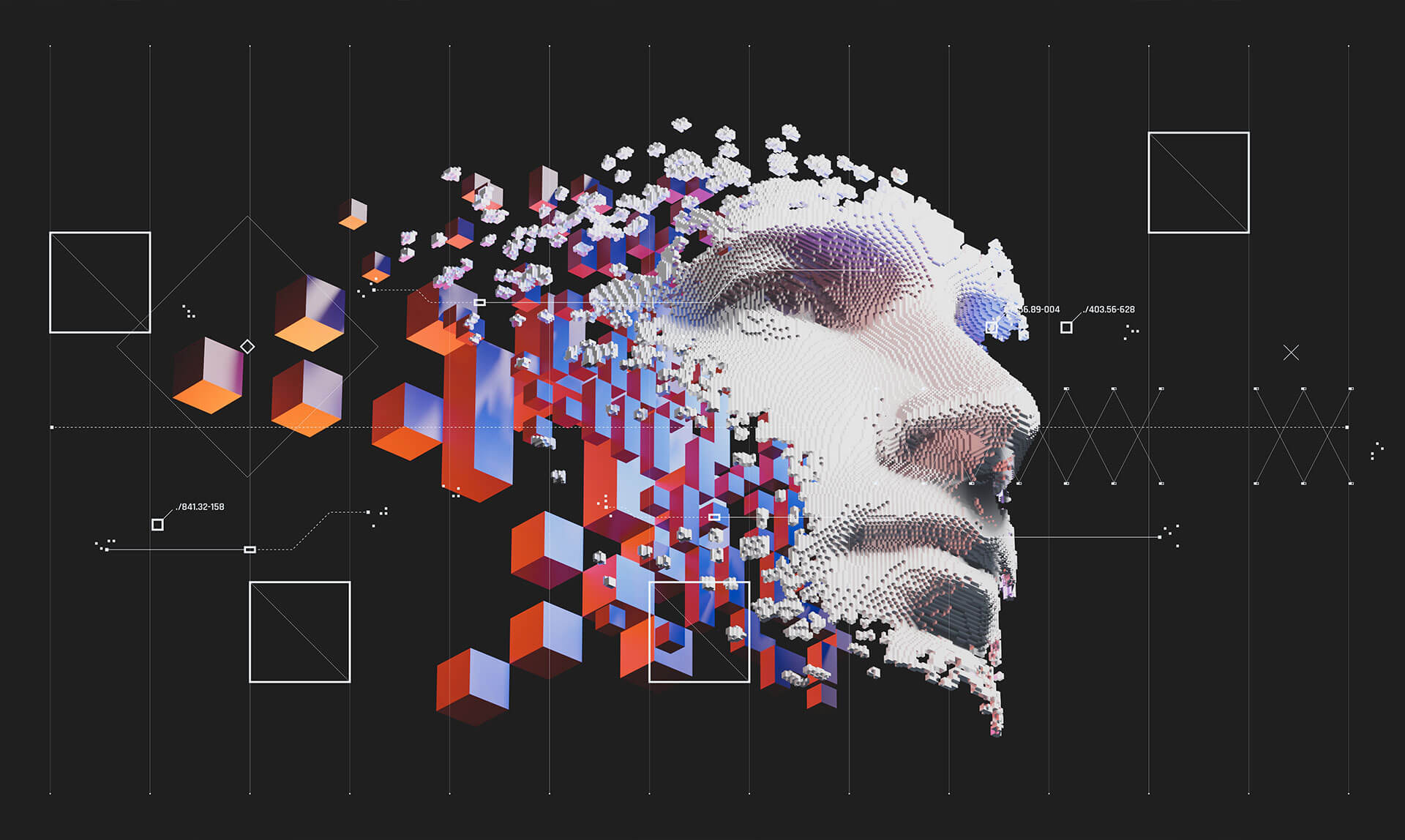 Intelligent demand forecasting
Use the power of Artificial Intelligence-powered demand planning to decrease inventory costs and out of stocks and reduce planning mistakes. LS Central can be enhanced with LS Forecast, a cloud-based predictive suite that leverages the advanced algorithms of Microsoft's Cortana Intelligence Suite to predict what stock you'll need to buy and how you should transfer it to your store locations for maximum sales results. LS Forecast:
Analyzes your past sales and detects patterns (such as seasonality), trends and correlations.
Selects the algorithm that best matches the data.
Predicts the most likely future sales demand on different levels (items, variants, store locations…) and timeframes (days, weeks, months…).
Suggests specific quantities you should purchase, or transfer to stores, for the highest profit and minimum risk.
And there is more…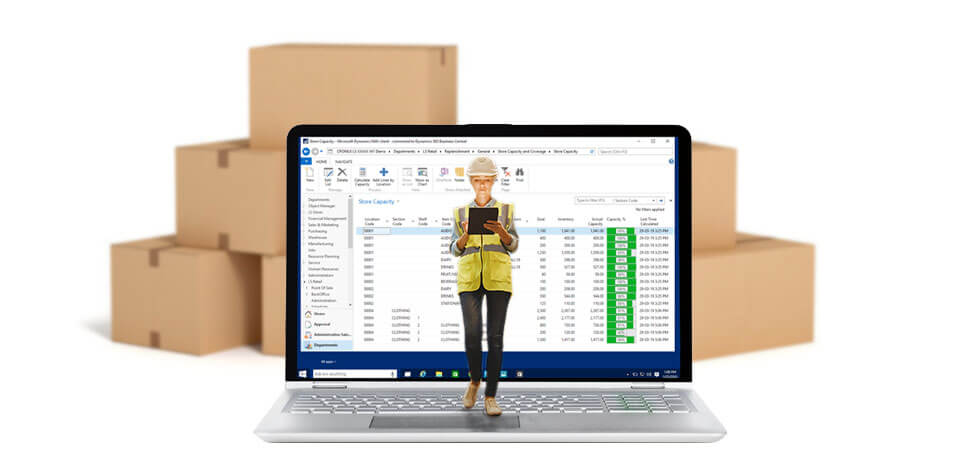 Assortment planning
Optimize the in-store item assortment with an intuitive top-down approach that uses flexible store and item hierarchies.
Total visibility over inventory
Get an instant, clear view of all inventory available across the company, including layaways and transfer requests.
Inventory tasks on mobile devices
Carry out store inventory processes on handheld devices, including goods receiving, adjustments and transfers.
Out of stock calculation
Track how often out-of-stock situations occur and how long they last per item, variant, location, and day level.
Correct stock coverage
Find out how long stock will last you based on sales history, and understand which items are under- and over-stocked.
Allocate the right variants to each location
The system uses historical sales data to calculate how to distribute products in each variant (size, color, etc.) to each of your stores.
Vendor performance management
Measure whether your vendors deliver on time and in the right quantity and if they invoice using the agreed prices.
Item lifecycle management
Track status, current and estimated end-of-season stock levels and other KPIs during each item's lifecycle, and take actions to maximize sales.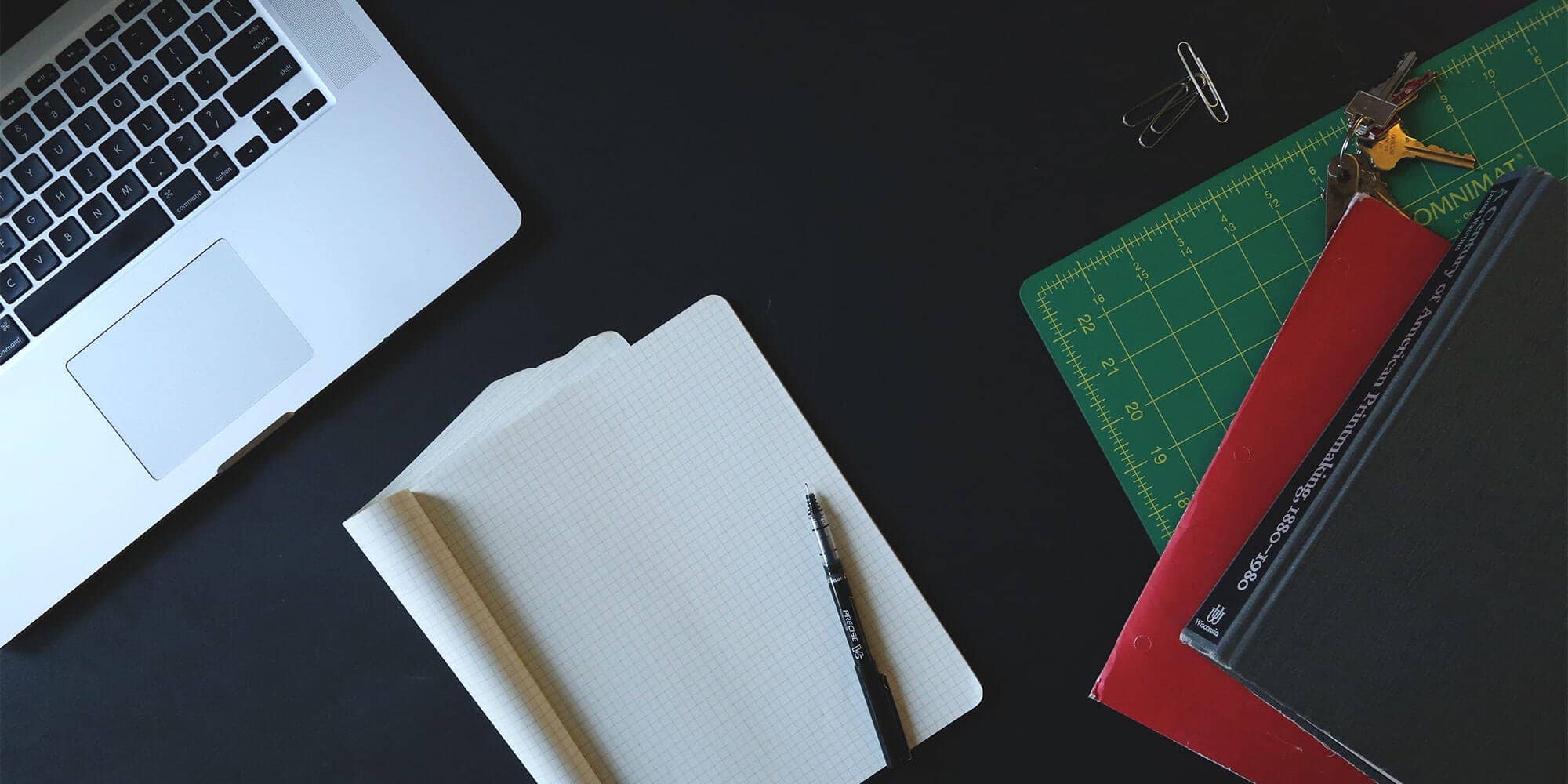 You have questions, we have answers
Choosing the right business management software for your retail stores, whether big or small, can be an overwhelming experience, but we are here to help and assist you in answering your questions. Just contact us!