Ditch your disconnected systems
Manage your business processes better with a
unified system and real-time information
LS Central and Microsoft Dynamics 365 ERP
Centrally manage
all your business operations
without integration issues
Make data-driven decisions, improve collaboration, boost productivity, and make your retail business run smoother.
LS Central extends Microsoft Dynamics 365 Business Central, a robust ERP hosted in the highly dependable and secure Microsoft cloud.
Eliminate legacy systems or complicated integrations. With LS Central you get all the benefits of Microsoft Dynamics 365 ERP with additional advanced retail functionalities (like POS, loyalty, eCommerce and more) all in one unified software solution.
Why an ERP system
An Enterprise Resource Planning (ERP) system is a software solution used to manage several processes that are crucial to running a business, including accounting and financials, inventory and supply chain, human resources, customer relationship management (CRM), and more.
In particular, Microsoft Dynamics 365 Business Central ERP can help you with the following tasks:
Sales and marketing
Manage the sales process, from opportunity and lead management to creating sales quotes and invoices, within the Microsoft suite. Maintain a clear and connected overview of agreements, customers, and service operations.
Financials and budgeting
Simplify and speed up financial closing and reporting with integrated accounts receivables and payables.
Track your costs, revenue, and profit with general ledger (GL) and account schedules reporting.
System admin
Manage permissions, and let users access only specific information and operations. Assign roles, so each employee can easily access the functionality that matters to their job. Customize the interface to fit your business processes, and extend the solution with apps.
Supply chain and warehouses
Maximize profitability across purchasing, manufacturing, and warehouse management. Engage with suppliers cost effectively, optimize your storage facilities and picking process, manage bills of materials and produce within your supply and capacity constraints.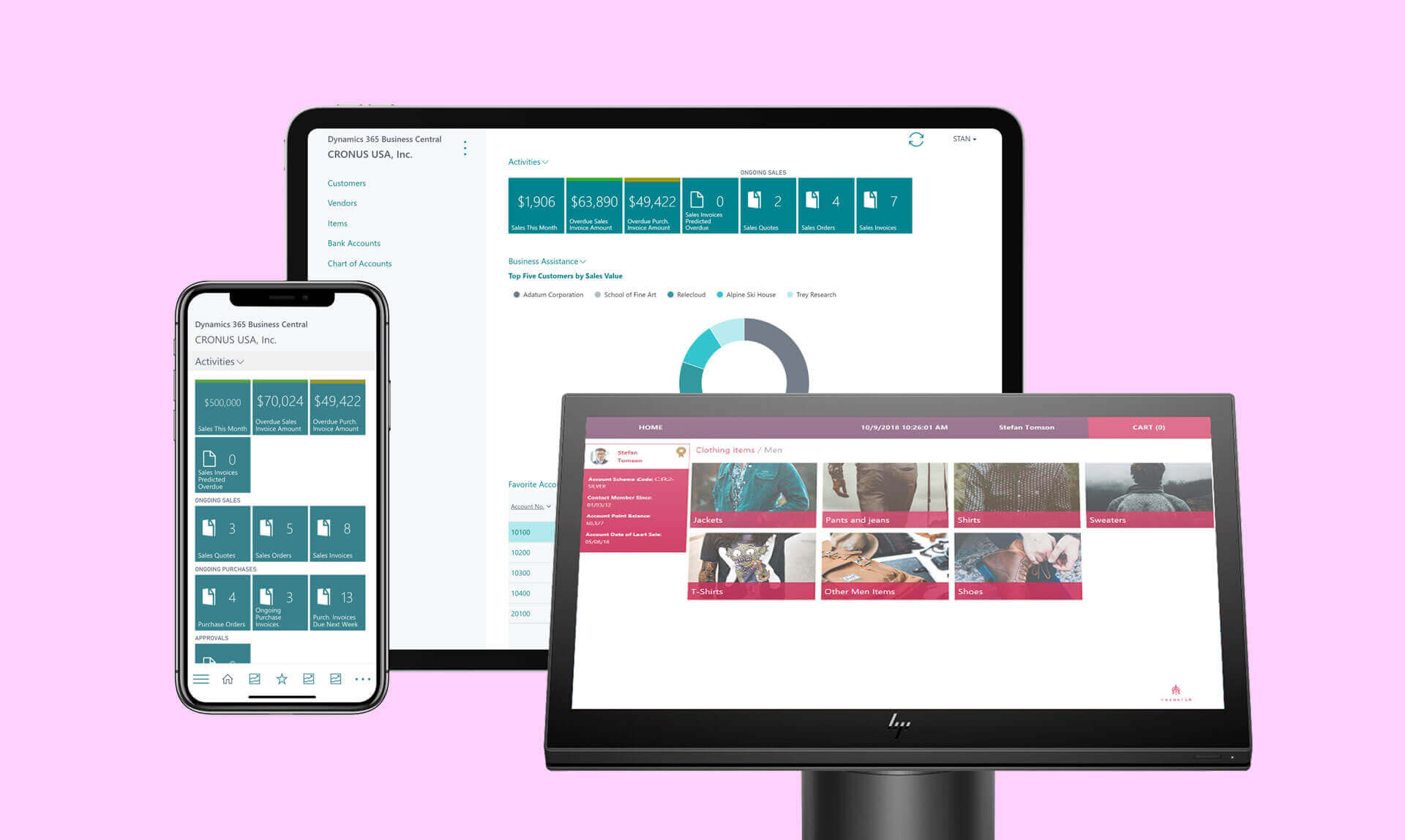 LS Central + Business Central = a unified solution to manage your retail business A to Z
LS Central and Microsoft Dynamics 365 Business Central work as a single software.
You get a single, consistent environment, with the same user experience. Information is collected in one database and flows seamlessly, and automatically, between Business Central and LS Central and back.
No need to click buttons: close a sale, or process a return, and it's instantly recorded in the General Ledger. Change a price or item quantity, and all POS are automatically updated.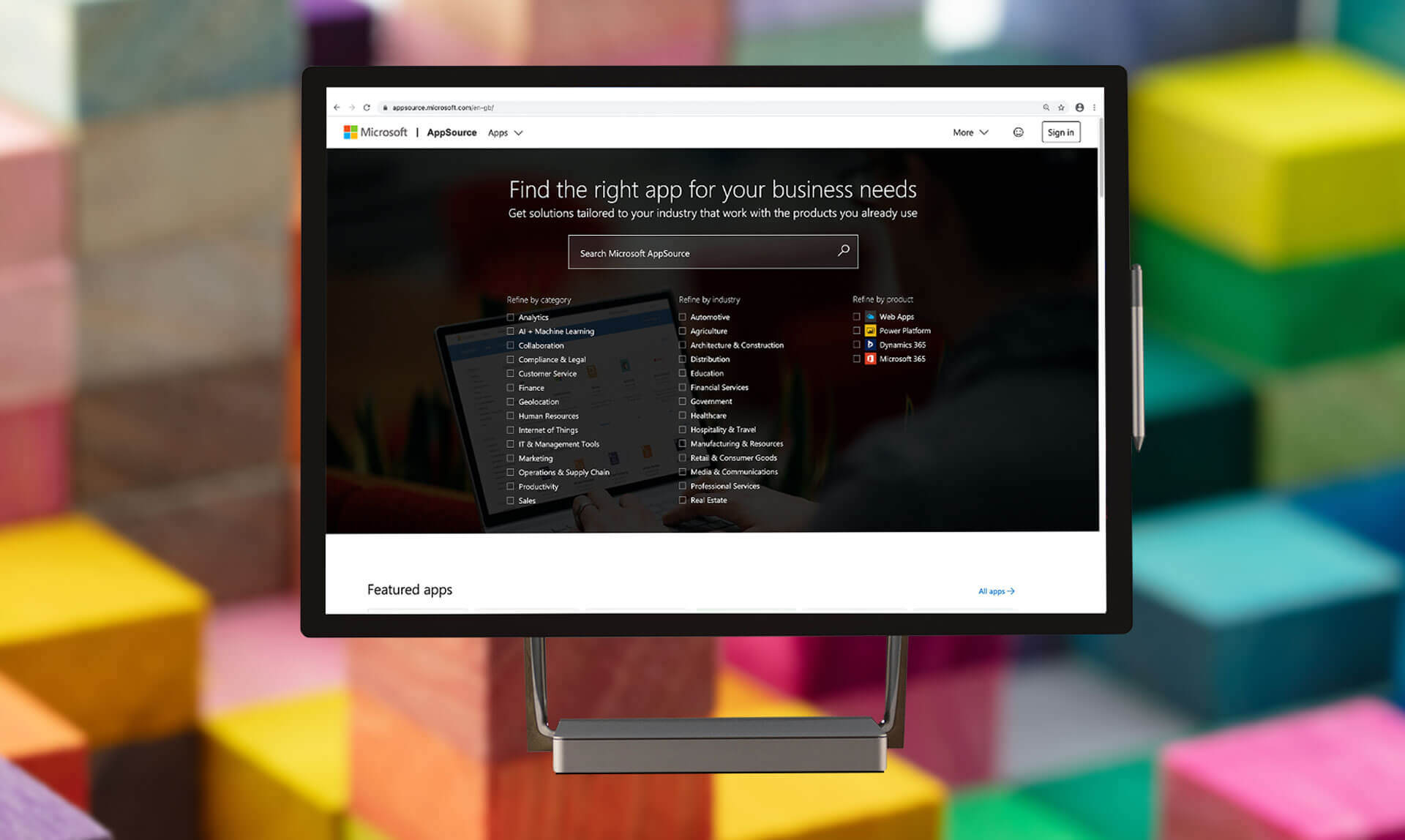 Add on to your software to stay productive and competitive
Business Central is built to be expandable, to cater for your needs today and tomorrow.
Work with the whole Microsoft 365 suite: Business Central is fully integrated with the Microsoft suite of productivity applications, from Office 365 to PowerApps. Finish your tasks faster, and don't waste time looking up and moving information across separate applications.
Expand your functionality with apps: if you need specific functionality for your region or industry, or have other special requirements, you can plug into the certified add-ons offered by the Microsoft partner ecosystem in the Microsoft AppSource marketplace.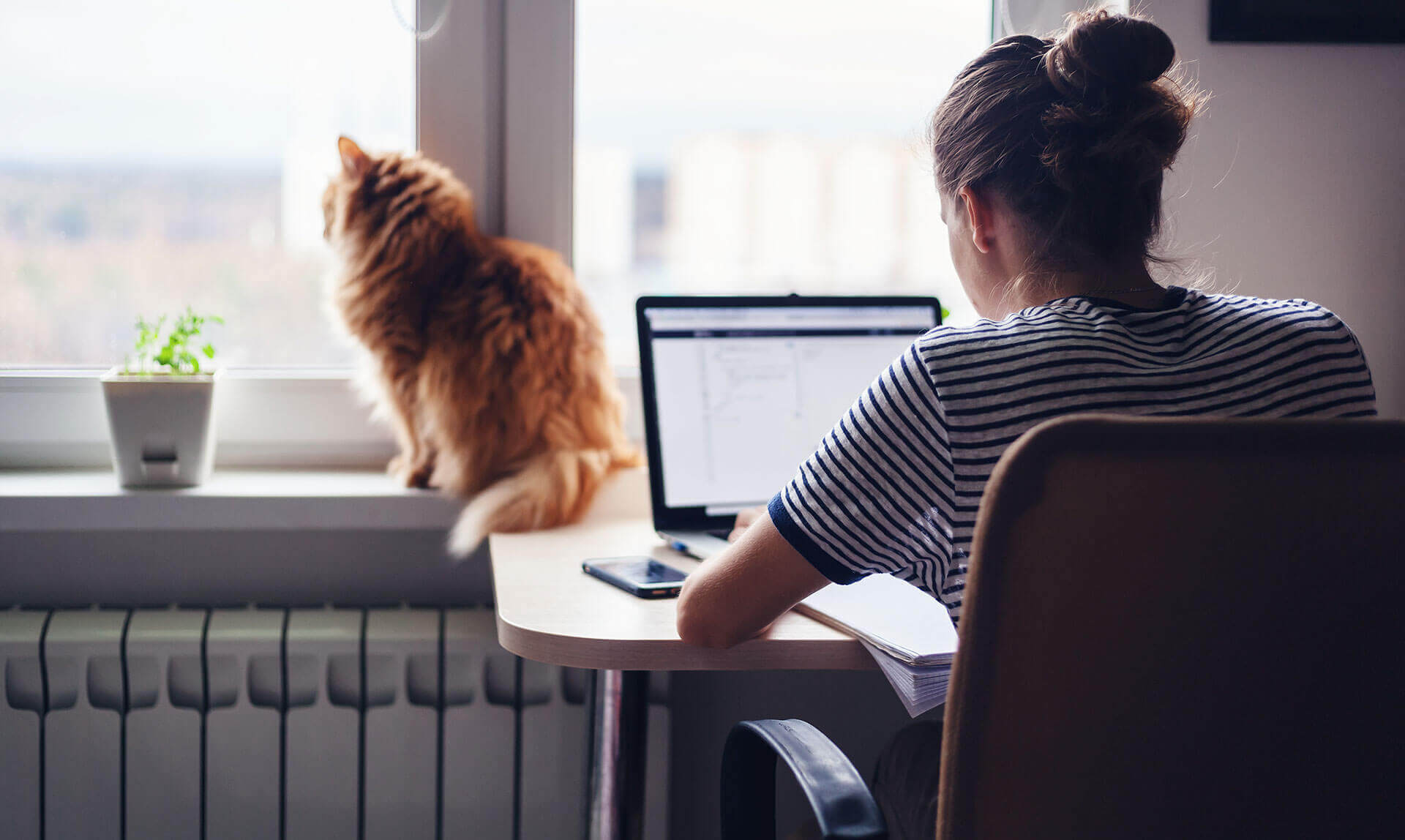 Cloud ERP for agile, international businesses
Business Central runs in the cloud. It is an ideal choice for fast-growing and agile retailers, for international chains, and for enterprises that need real-time access to their data to empower their employees across roles, locations, and languages.
View your information on the go, or from your remote office on your favorite Windows, Android, and iOS device.
Eliminate language barriers: Business Central supports 25 languages.
Access only the data that matters to your business role. Administrators can define and manage what each user type can see and do in the user interface.
Store and transmit your data safely within your enterprise through the Microsoft datacenter encryption.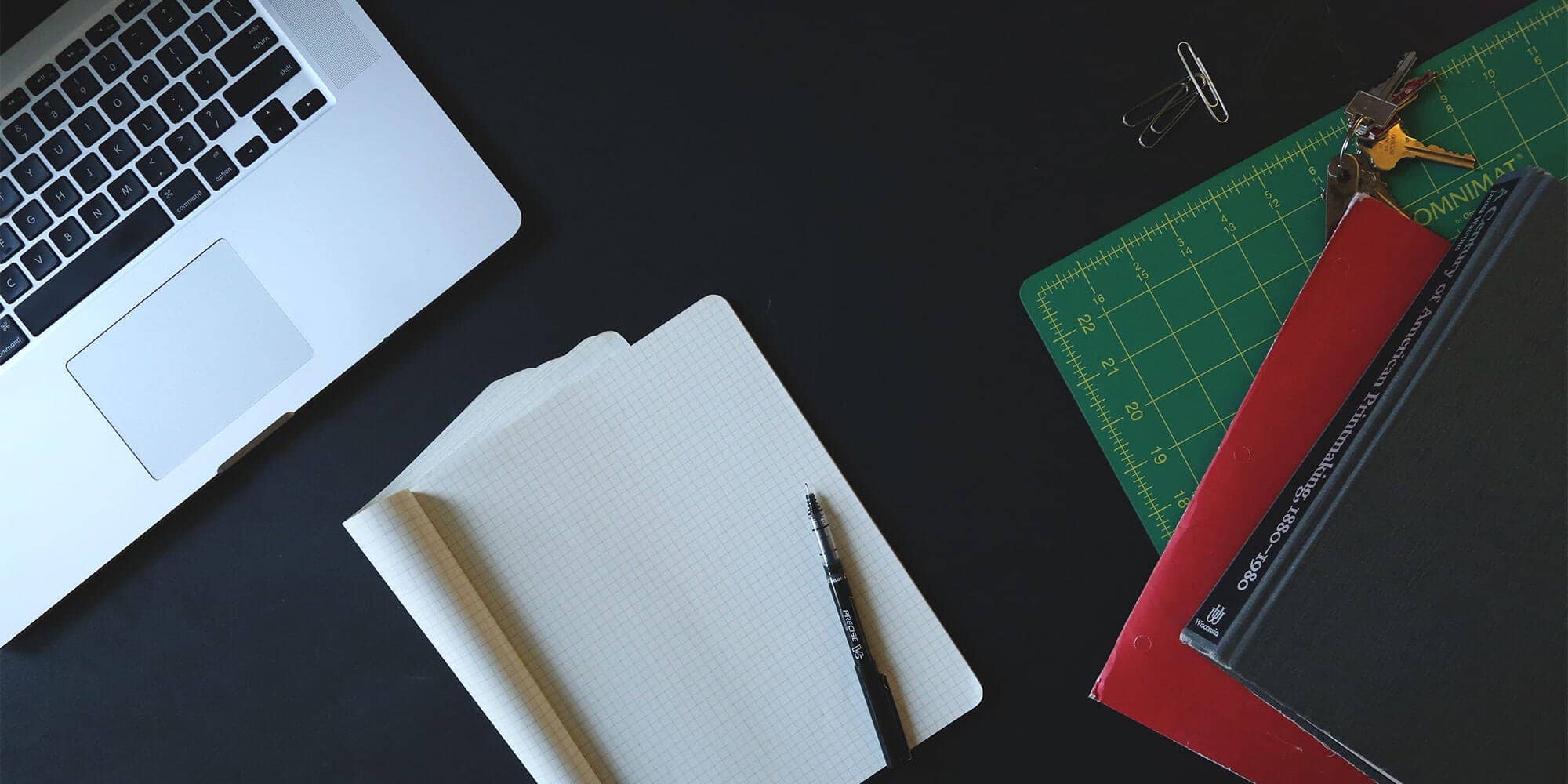 You have questions, we have answers
Choosing the right business management software for your retail stores, whether big or small, can be an overwhelming experience, but we are here to help and assist you in answering your questions. Just contact us!